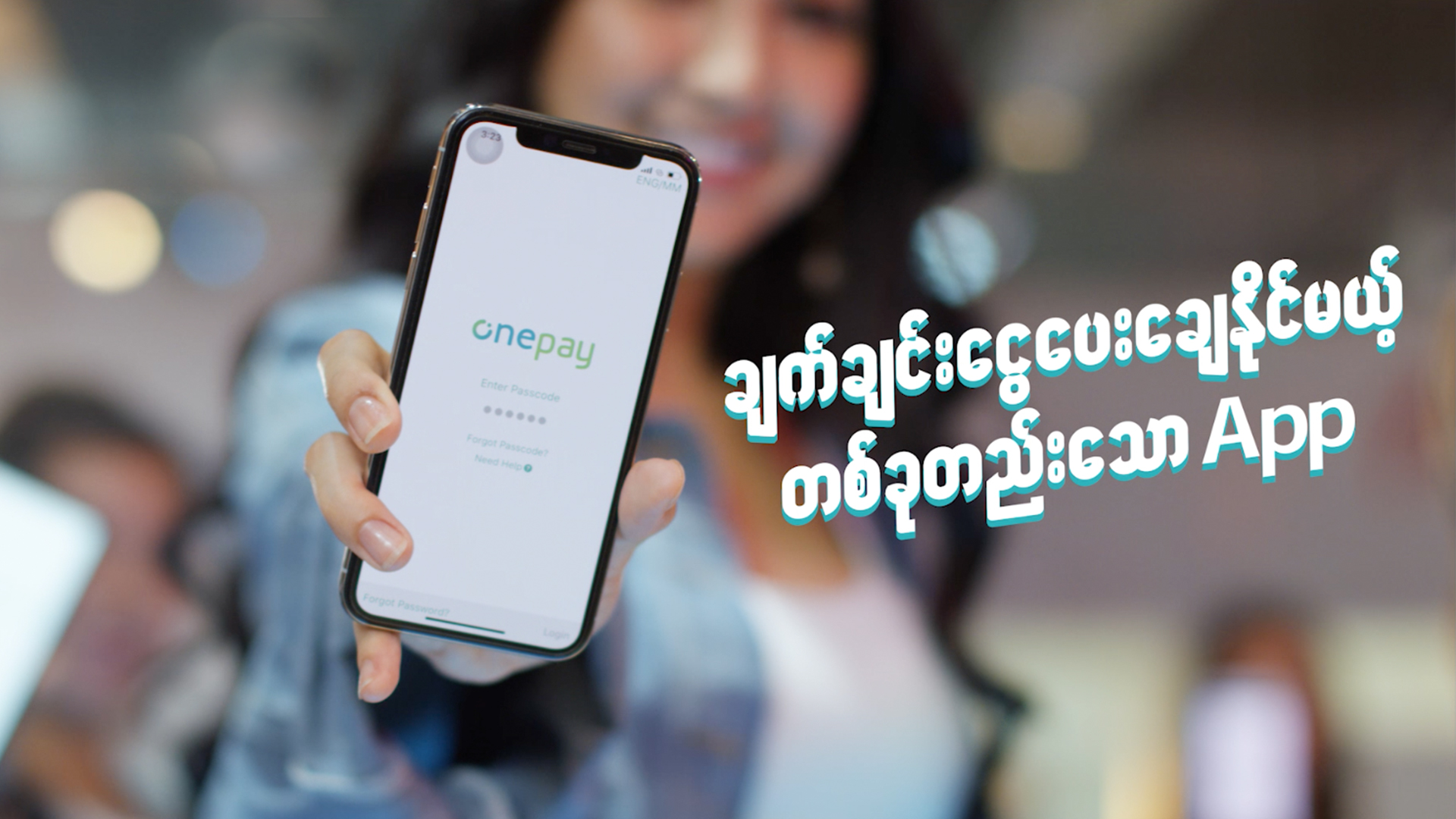 AGD Bank
ONEPAY FOR AN INSTANT HASSLE-FREE LIFESTYLE
---
"AGD Pay" was a Money Transfer service with a vision to become an integrated wallet
that allows money transfers as well as pay for services and products.
The challenge for AGD Pay was to reposition itself to OnePay and
drive awareness of its integrated services and capability as an e-wallet.
The target audience grew up with technology and are used to having everything
at their finger-tips instantly without any hassles. The creative leveraged on the 3 key areas that
appealed to the target at that time and created a jingle which highlighted how
the instant convenience of the wallet can facilitate their lifestyle.
THE IDEA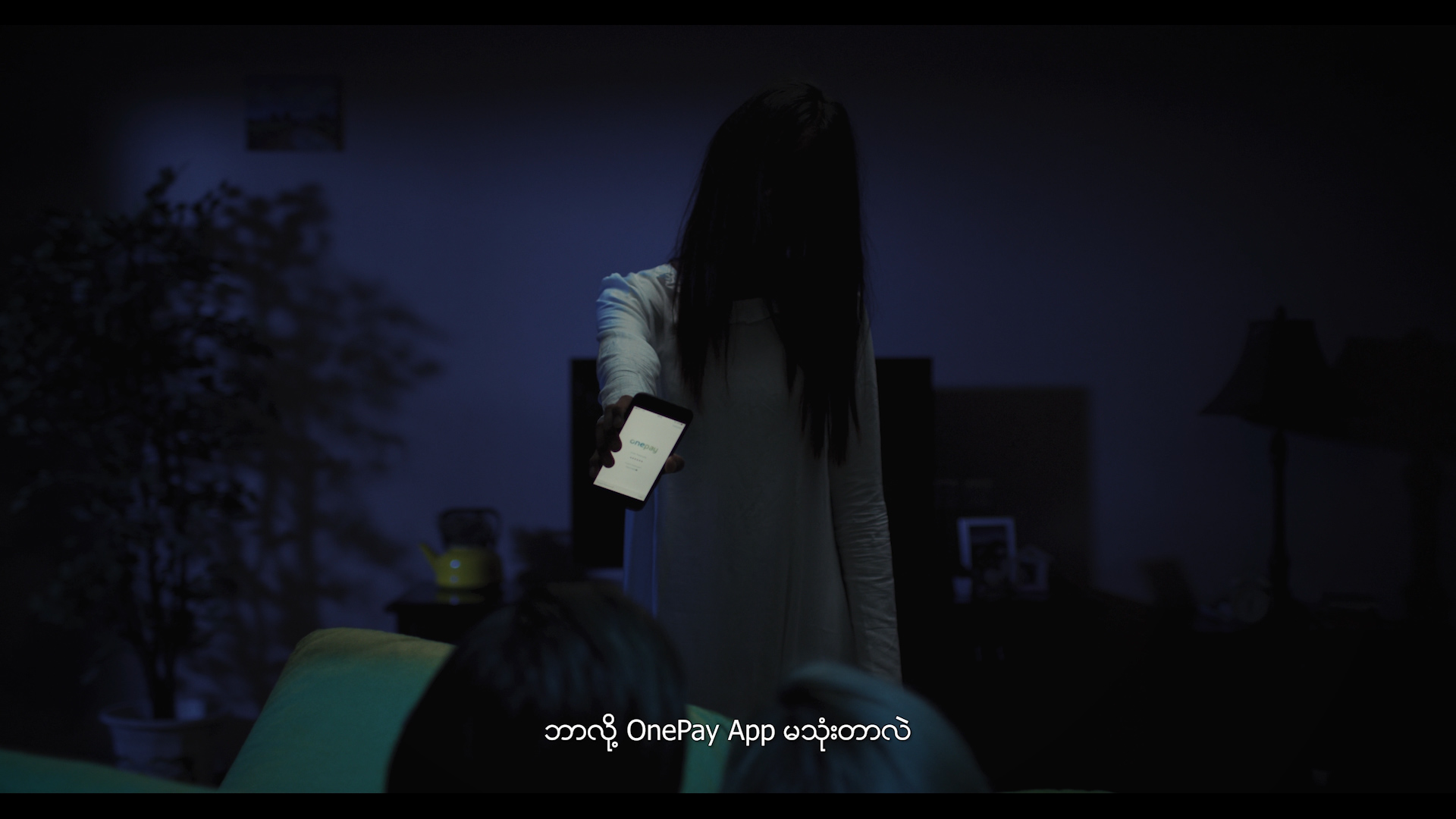 Copyright © 2023 TODAY Ogilvy, ALL RIGHTS RESERVED. POWERED BY INNOVIX DIGITAL