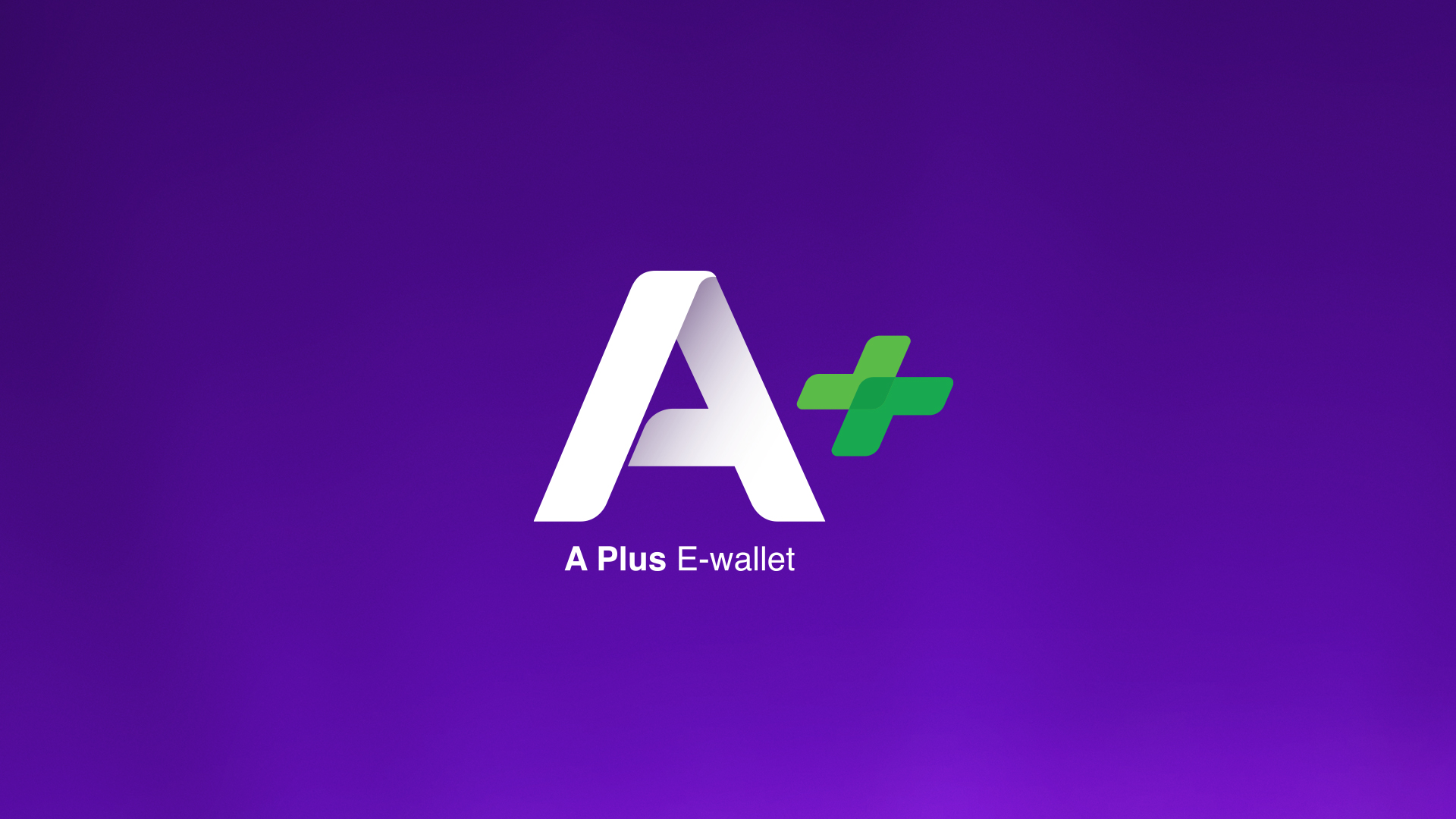 A+ From A bank
---
A+ is the newly launched e-wallet from A bank in 2021.
The brand was operating in a competitive environment without any definitive brand guidelines.
The challenge was in the logo application by different stakeholders which
started to stray away from its original mood and tone and quickly became confusing.
Our task was to optimize the overall branding, logo design and develop
strategic brand guidelines that can be applied easily and consistently by
the brand's stakeholders without restricting the creative ideas.
Background
Copyright © 2023 TODAY Ogilvy, ALL RIGHTS RESERVED. POWERED BY INNOVIX DIGITAL