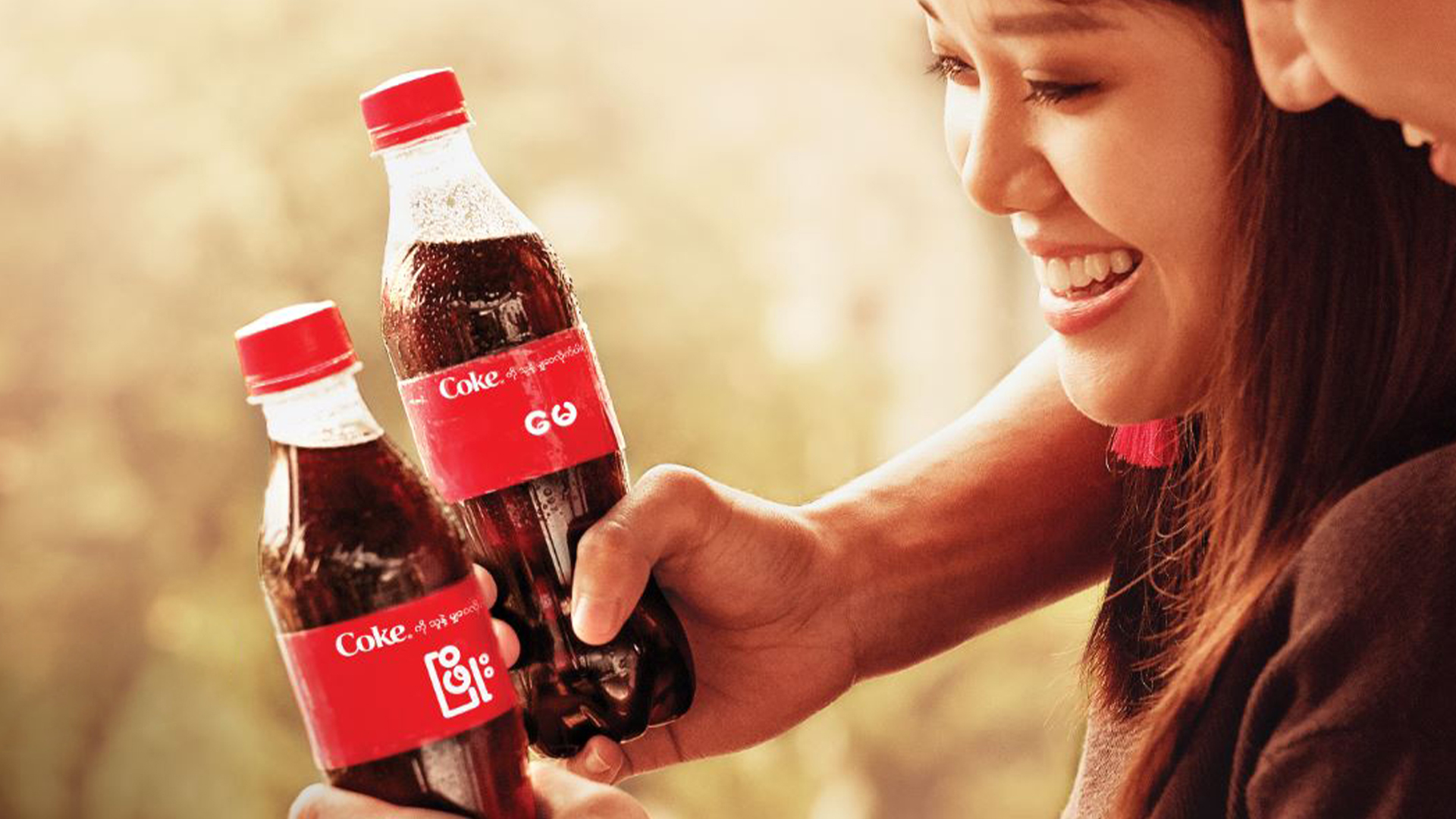 COCA-COLA
SHARE A COKE CAMPAIGN
---
"Share a Coke" campaign was first introduced in Australia in 2011 and it was brought to Myanmar in 2017.
To make it memorable in Myanmar, we created a series of videos which featured
"Share A Coke" not only as a product but also to share the happiness to someone dear to us.
We continued this campaign for Christmas with a series of testimonial clips. Each clip features
the ups and downs of relationship. However, despite all the downs, love is the still
at the core of relationships. This is followed by sharing a Coke can with their names of loved ones.
THE IDEA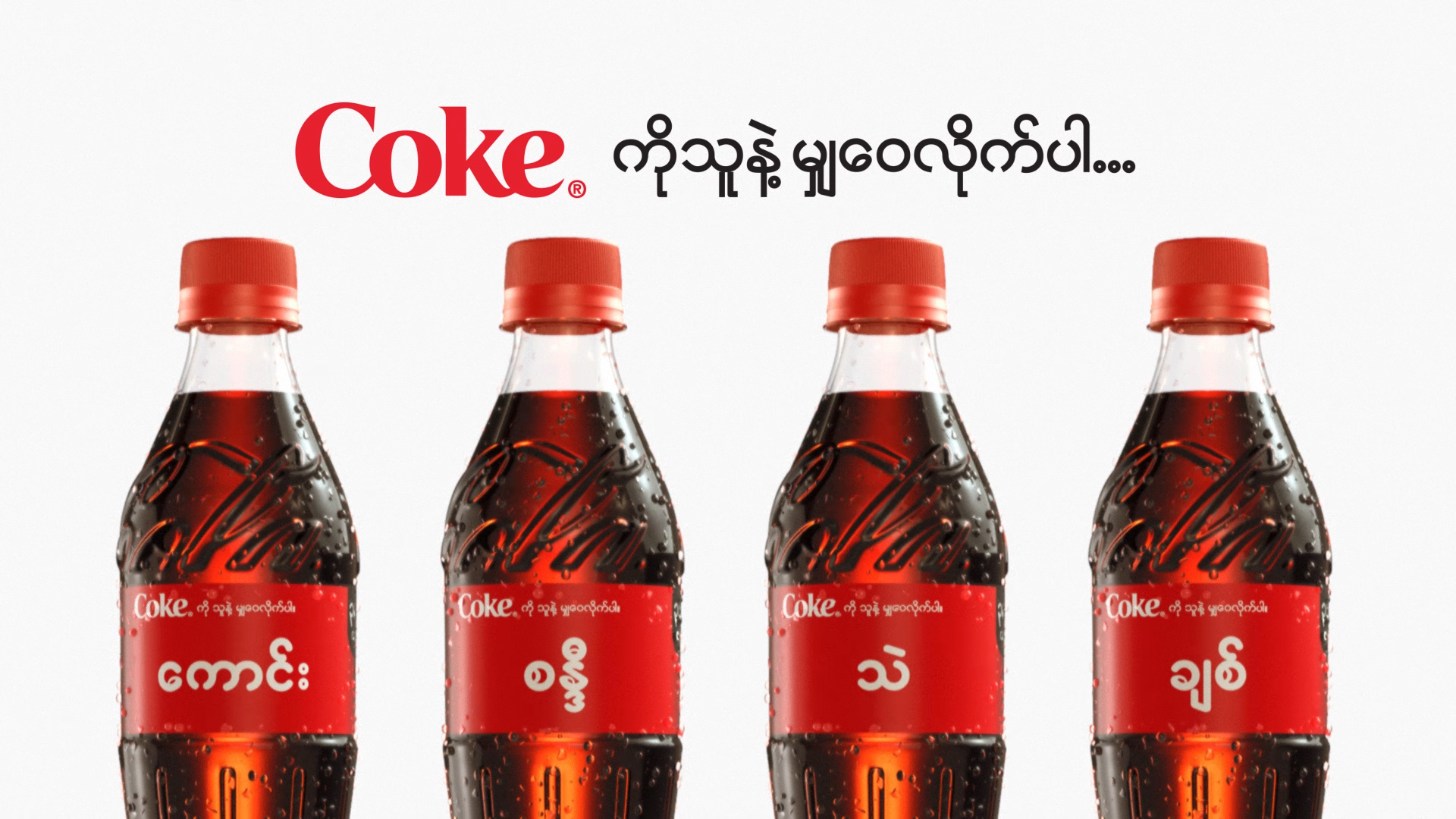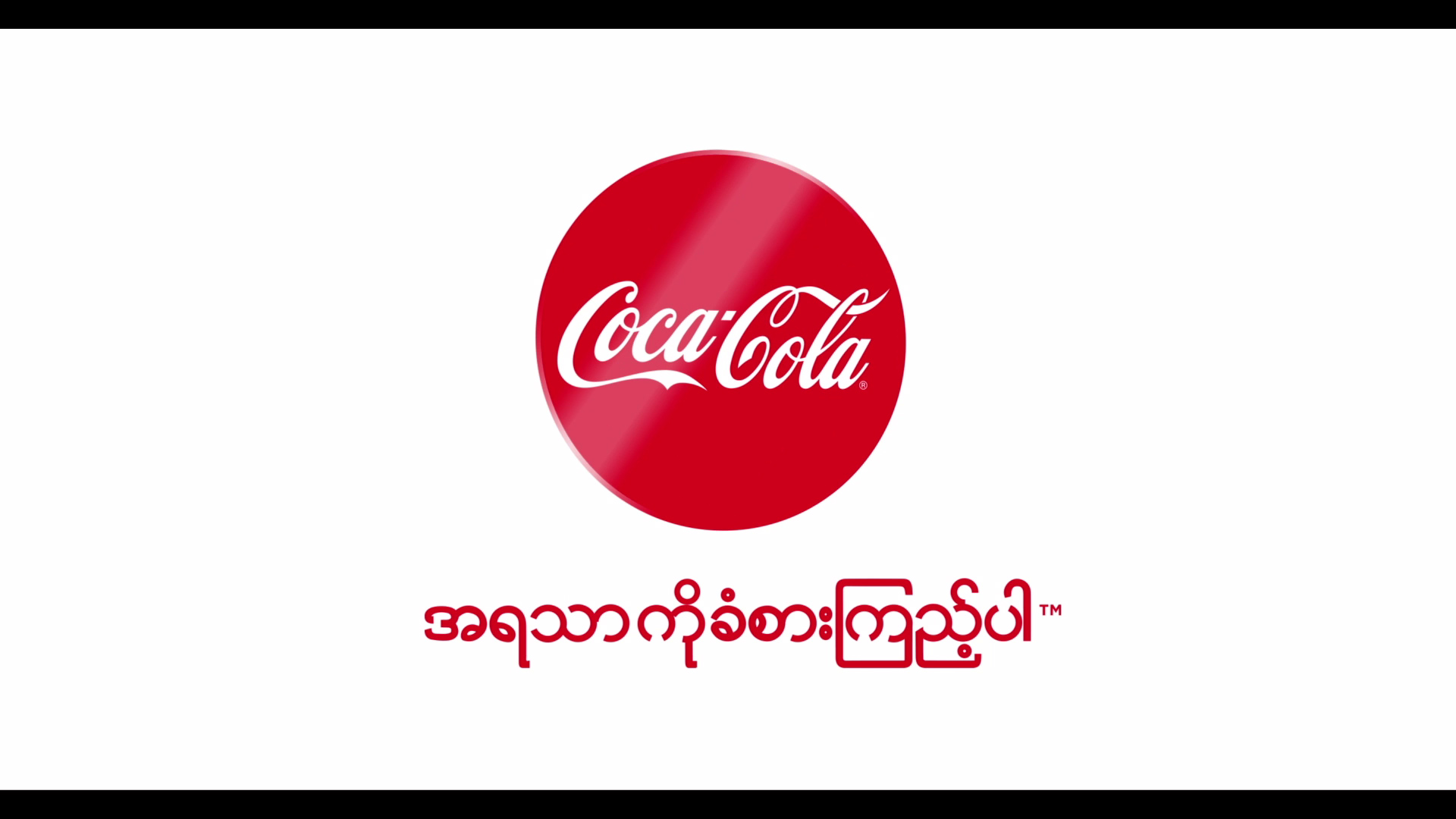 Copyright © 2023 TODAY Ogilvy, ALL RIGHTS RESERVED. POWERED BY INNOVIX DIGITAL