COCA-COLA
THINGYAN CAMPAIGN
---
Thingyan (Myanmar New Year) is the biggest and longest holiday in Myanmar.
People go back to their hometowns and only have one thing on their minds – to have fun!
Brands splurge on sponsorships and organize some of the biggest,
most sought-after parties during the holidays.
We noticed that in festive times, there are people in certain industries where they must work like
any other day while some do it out of their commitment to their profession.
Building from this, we came up with the idea for Coca-Cola, the beacon of happiness,
to celebrate Thingyan with those who can't– security guards on duty,
bus drivers, hospital staff and street cleaners.
We shared Coke with the selfless souls during the Thingyan holidays
by surprising them with a meal and of course, some ice-cold Coca-Cola.
THE IDEA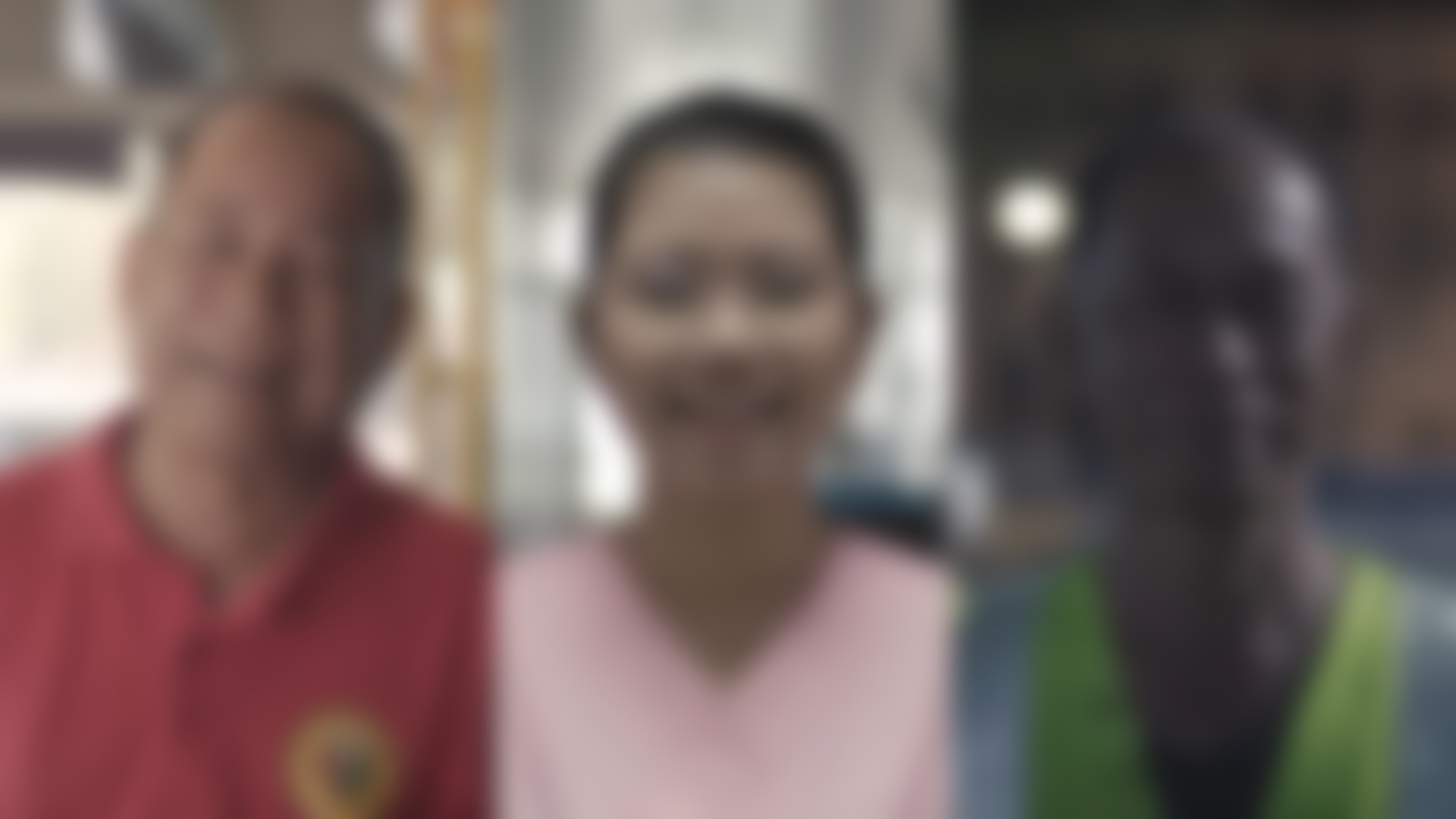 Copyright © 2023 TODAY Ogilvy, ALL RIGHTS RESERVED. POWERED BY INNOVIX DIGITAL