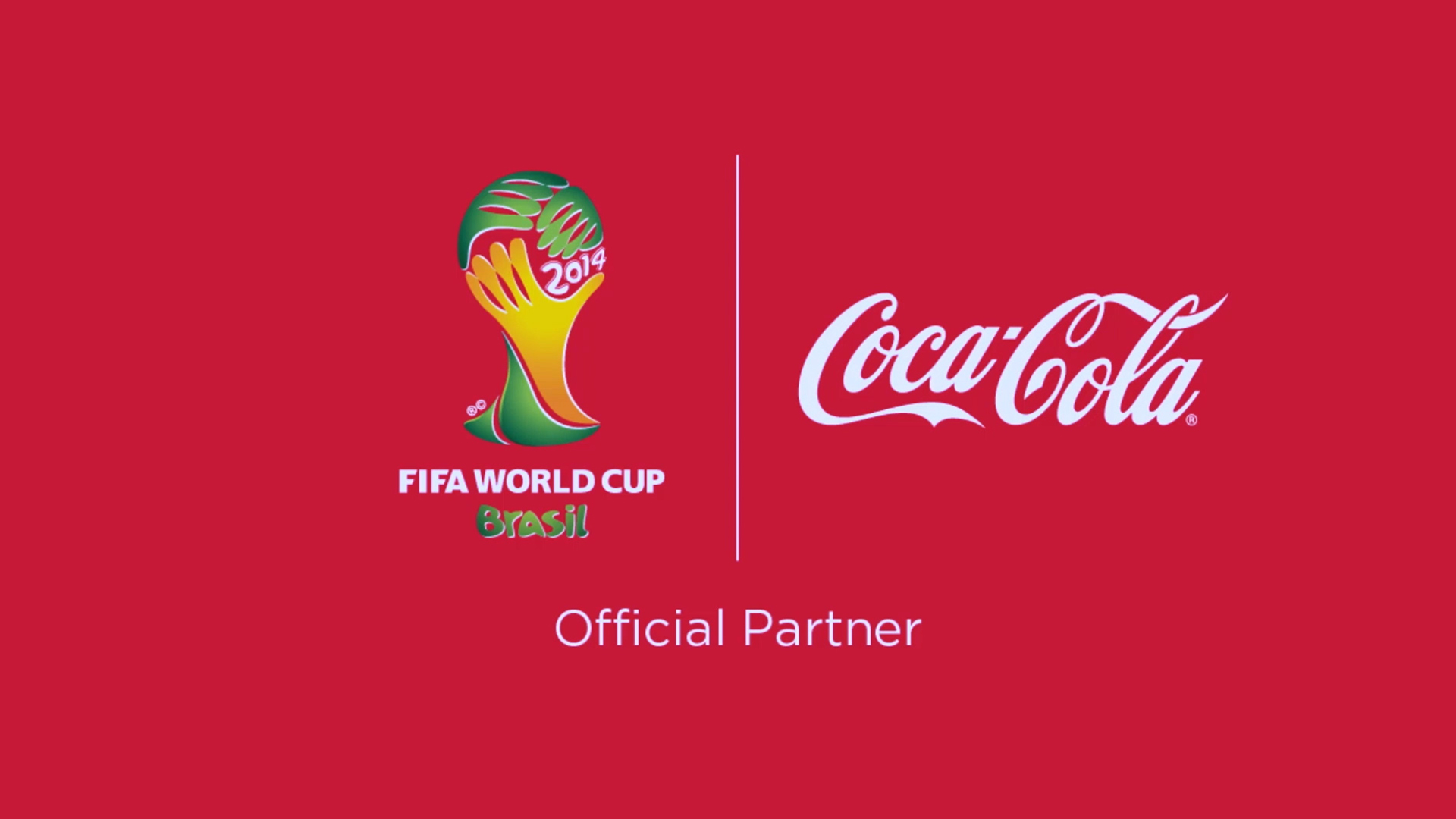 COCA-COLA
FIFA WORLD CUP CAMPAIGN
---
Myanmar is the 53rd stop of the FIFA World Cup Trophy Tour leading up to
the 2014 FIFA World Cup and is one of the 51 countries that have never hosted it before.
In 2013 FIFA World Cup Trophy arrived in Myanmar for the first time in history.
The special trophy tour plane touched down to Yangon International airport and made
its way to the unveiling ceremony at Thuwanna Stadium.
The challenge was to develop a 360-communication plan to launch this historic event in Myanmar .
To drive excitement and establish Coke's international credentials and alliance with FIFA,
we produced the first ever TVC for Coca-Cola for Myanmar market and
a music video "The World is Ours" in collaboration featuring local talents
consisting of Bobby Soxer and Sai Sai, with David Correy.
To engage the public, a 3-day event was held at Thuwanna Stadium and
saw eager crowds of over 10,000 people per day. This quickly cemented Coke as
the leading Cola brand in Myanmar.
Recently another music video to feature World Cup Myanmar for 2018 was produced,
where the anthem was sung by Ar-T and A Moon and mixed with Jason Derulo.
THE IDEA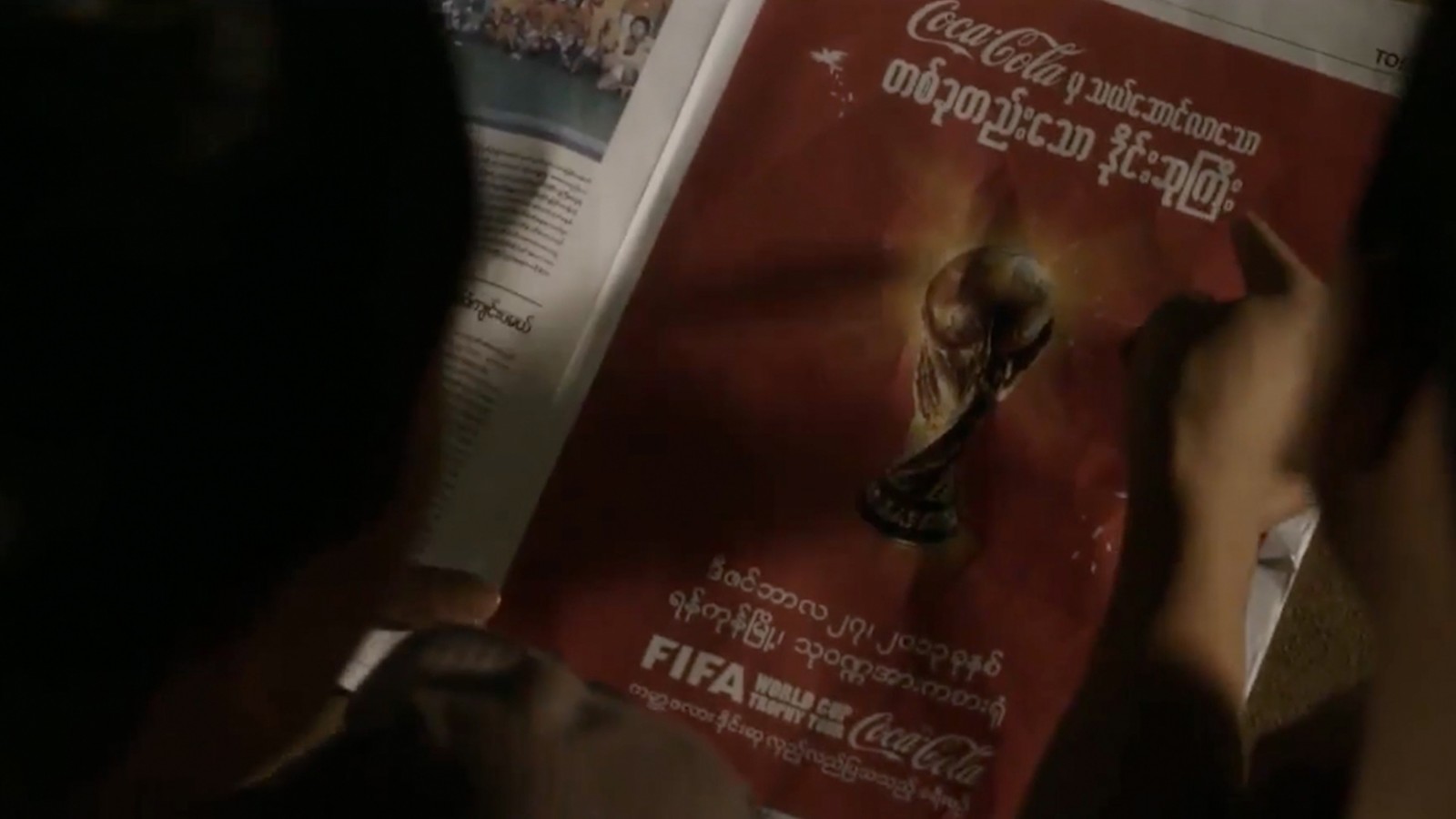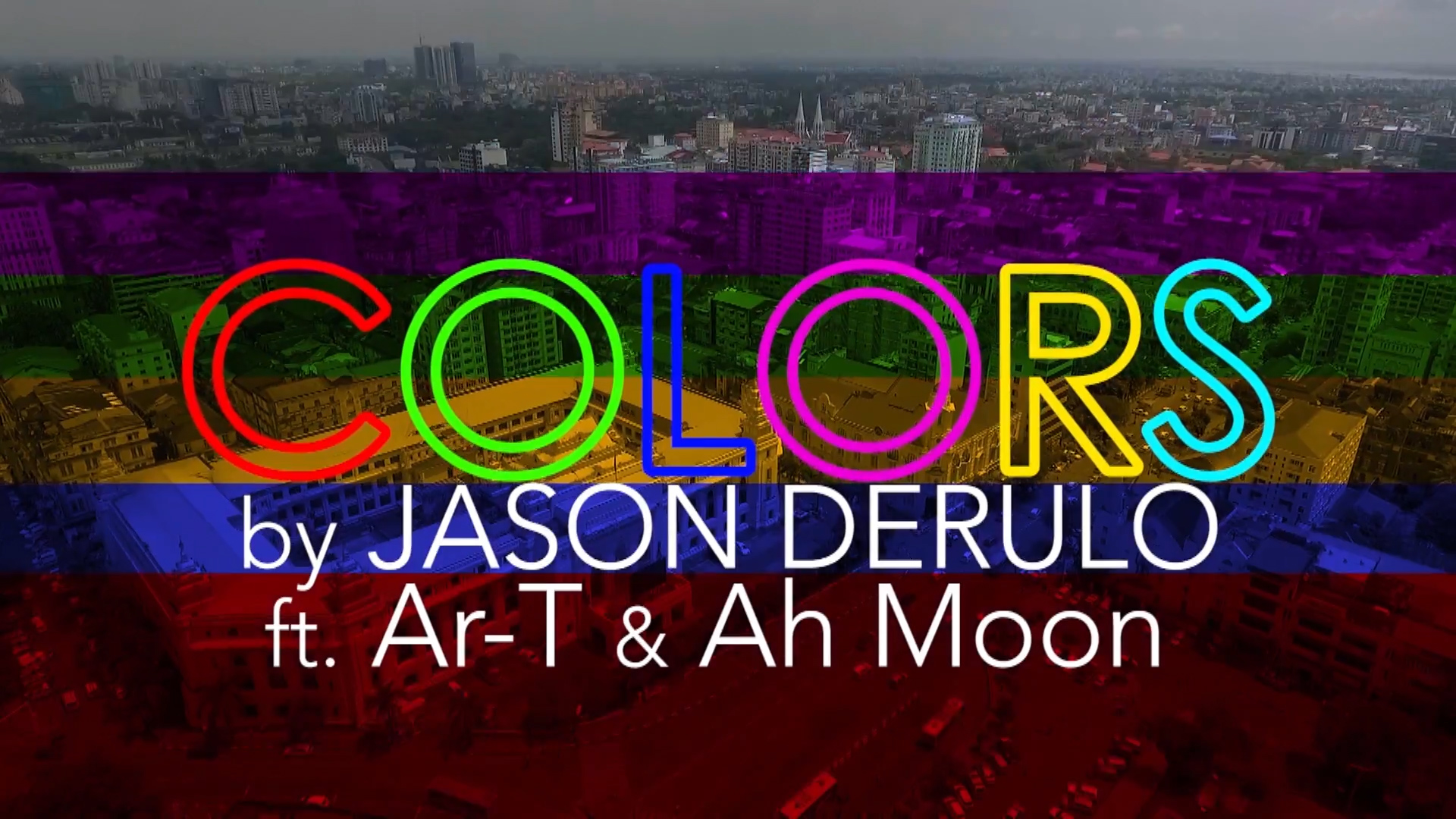 Copyright © 2023 TODAY Ogilvy, ALL RIGHTS RESERVED. POWERED BY INNOVIX DIGITAL