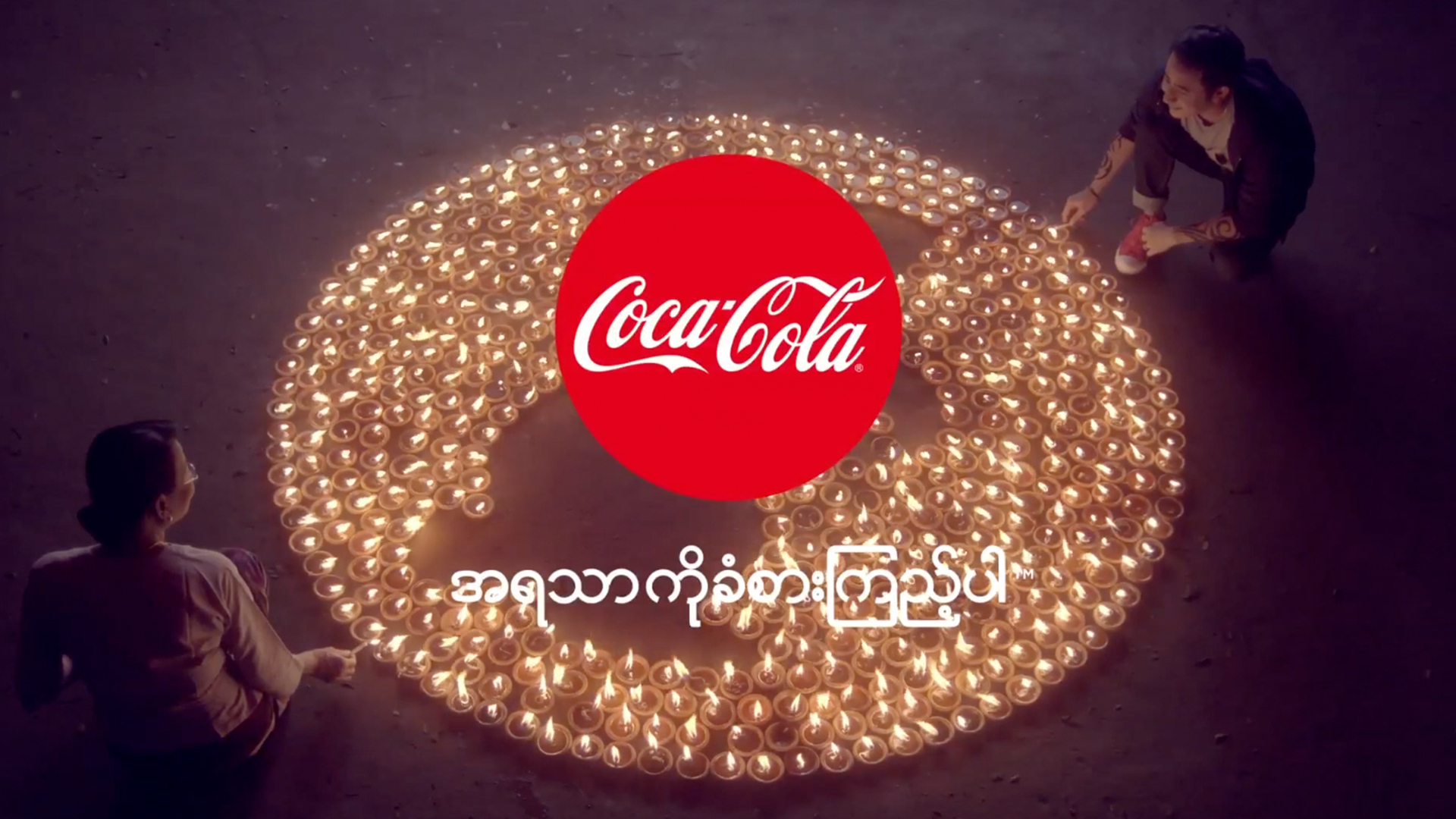 COCA-COLA
THIDINGYUT CAMPAIGN (2015-2018)
---
Coca-Cola came back to Myanmar in 2012 after 60 years of absence. However, Coke itself is not
a stranger to the local market and was perceived as a beverage with status due to
its limited availability and hence served at important celebrations and functions till early 2010s.
However this changed as it becomes part of consumer's life after the country opened up.
The consumers were bombarded with both local and international brands' communications.
In addition, more exciting options to celebrate big occasions became available.
Local festivals are seen just as another holiday by the younger generation who have
embraced new customs. They forego the tradition of going home, instead preferring
to stay back in the cities to attend local events over the holidays.
ThiDinGyut is an  important local festivity  that Coca-Cola needs to be a part of.
Despite being one of the biggest and traditional light festivals and a time for
Myanmar people to visit their hometowns and pay respect to parents, relatives,
teachers, seniors, etc, this was in decline and younger generations have lost the true meaning of ThiDinGyut.
To engage the younger audiences, we developed a long term campaign idea based on
a popular nursery rhyme featuring the full moon and rabbit. This was used by parents
to lull kids to sleep. The nursery rhyme brings back warm memories of
family bonds and a reminder that whoever and wherever
they are, family still holds them together.
This was expressed in the campaign motif while music TVCs in the 1st year
focused on reconnecting the two generations. In the 2nd year, the music was focused on
keeping the practice of paying homage. On the 3rd year, Coke continued to champion
the importance of togetherness as a family, particularly at important festivities.
The result was Coca-Cola's new song was downloaded over 30,000 times and
successfully drove sales for the brand. The campaign also earned a compliment from
ASEAN Marketing and Commercial Director, Bill Kelly –
"A good example of how beautifully Coca-Cola can be a part of great local culture".
THE IDEA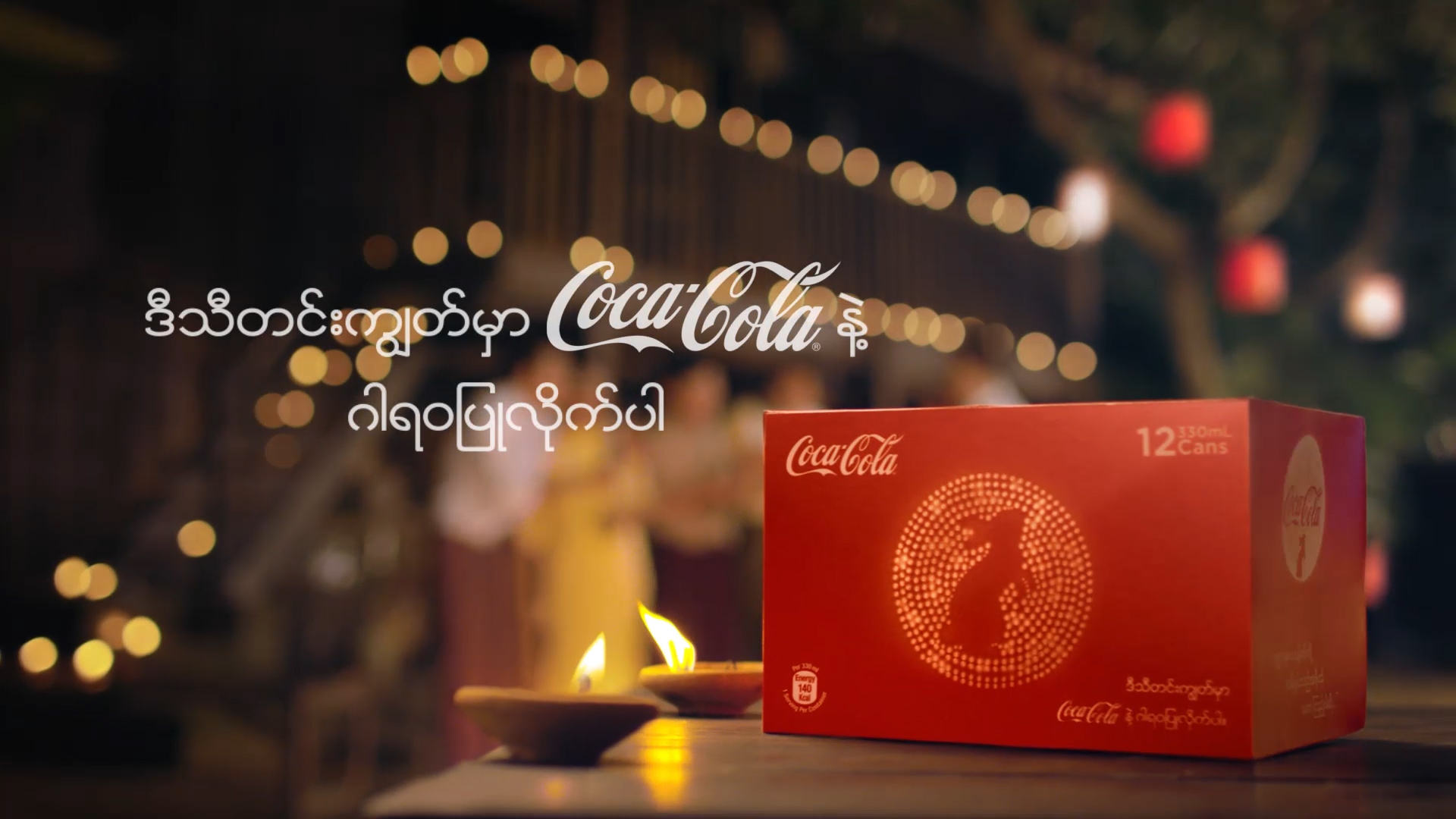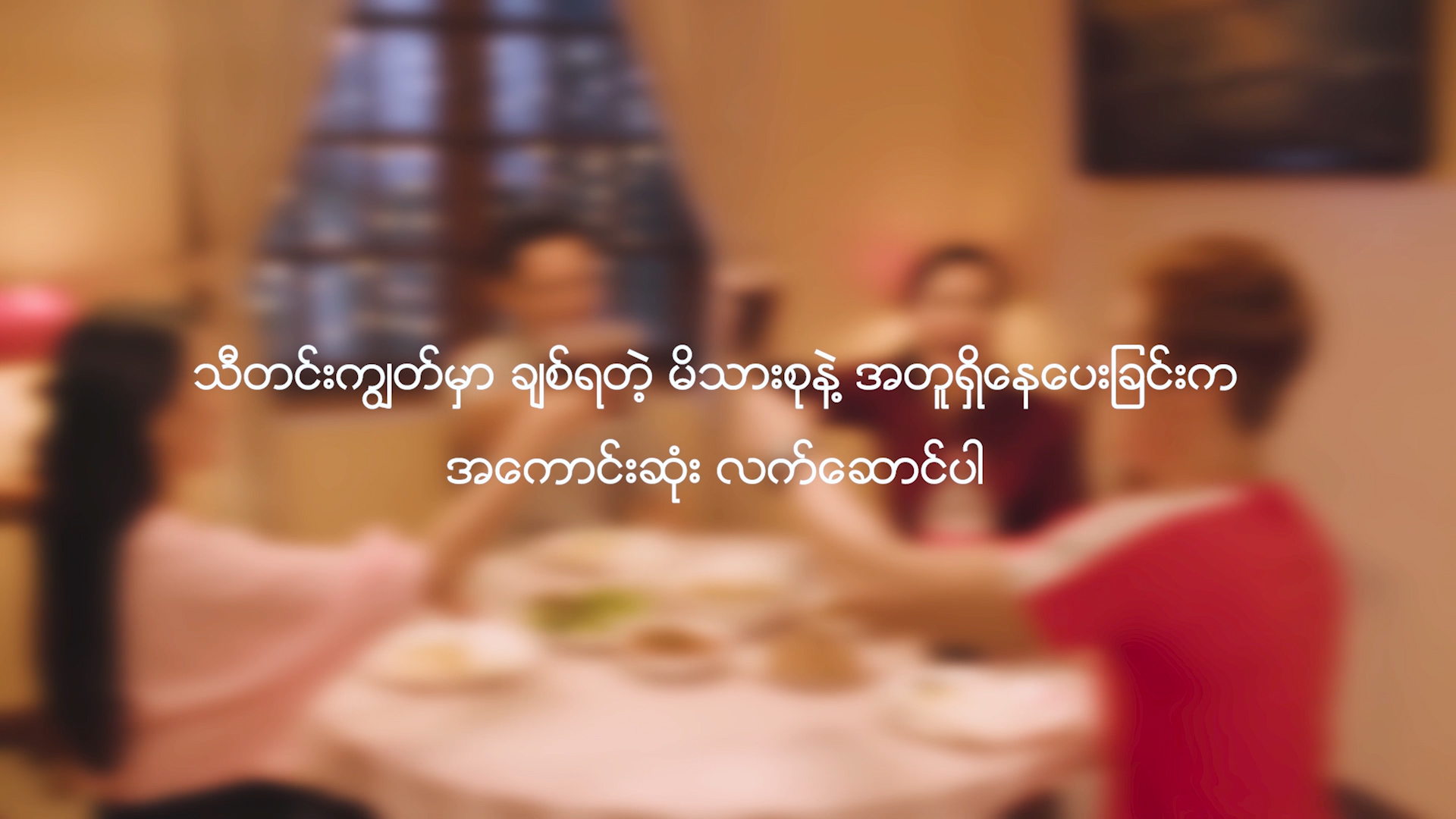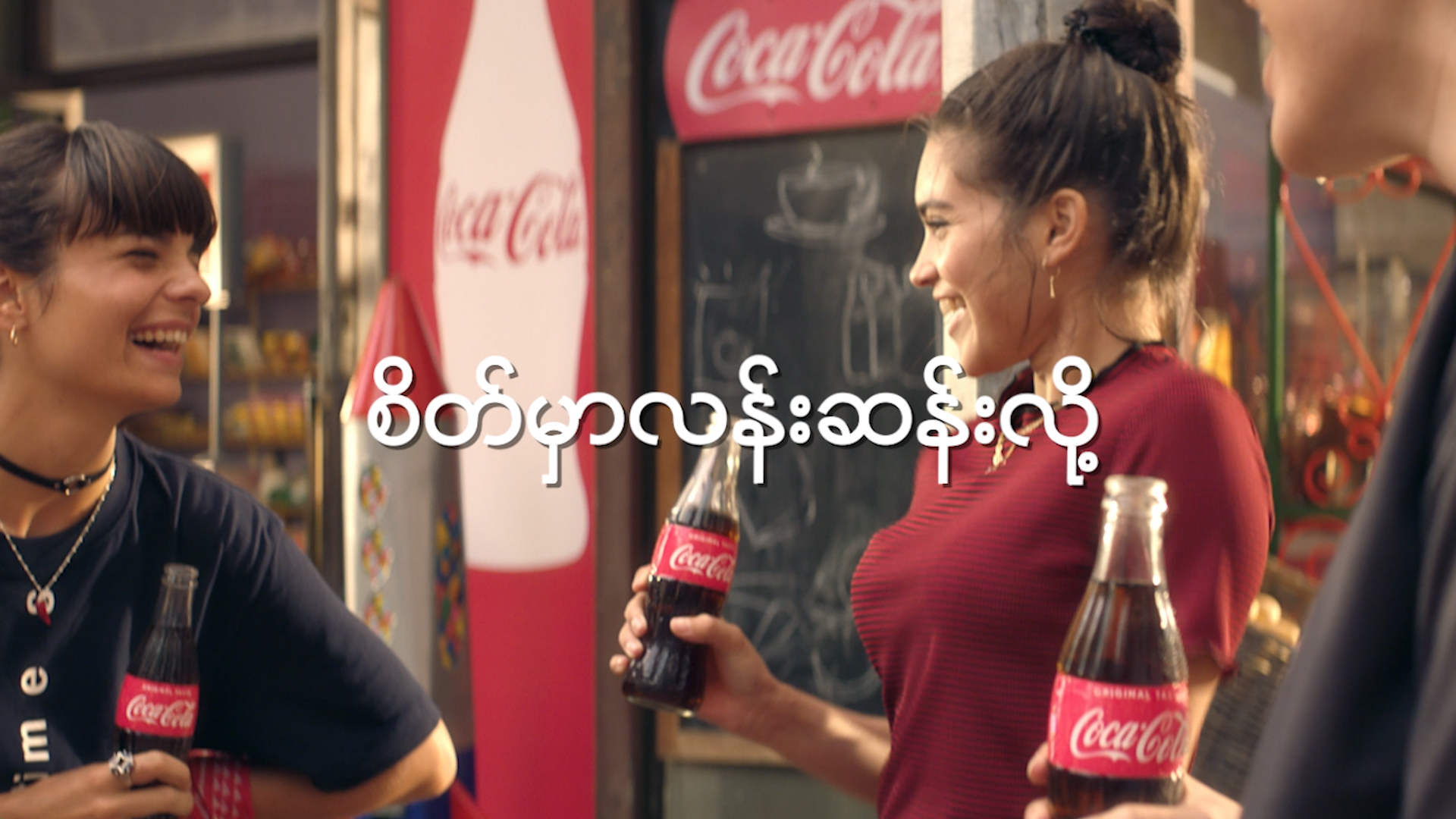 Copyright © 2023 TODAY Ogilvy, ALL RIGHTS RESERVED. POWERED BY INNOVIX DIGITAL