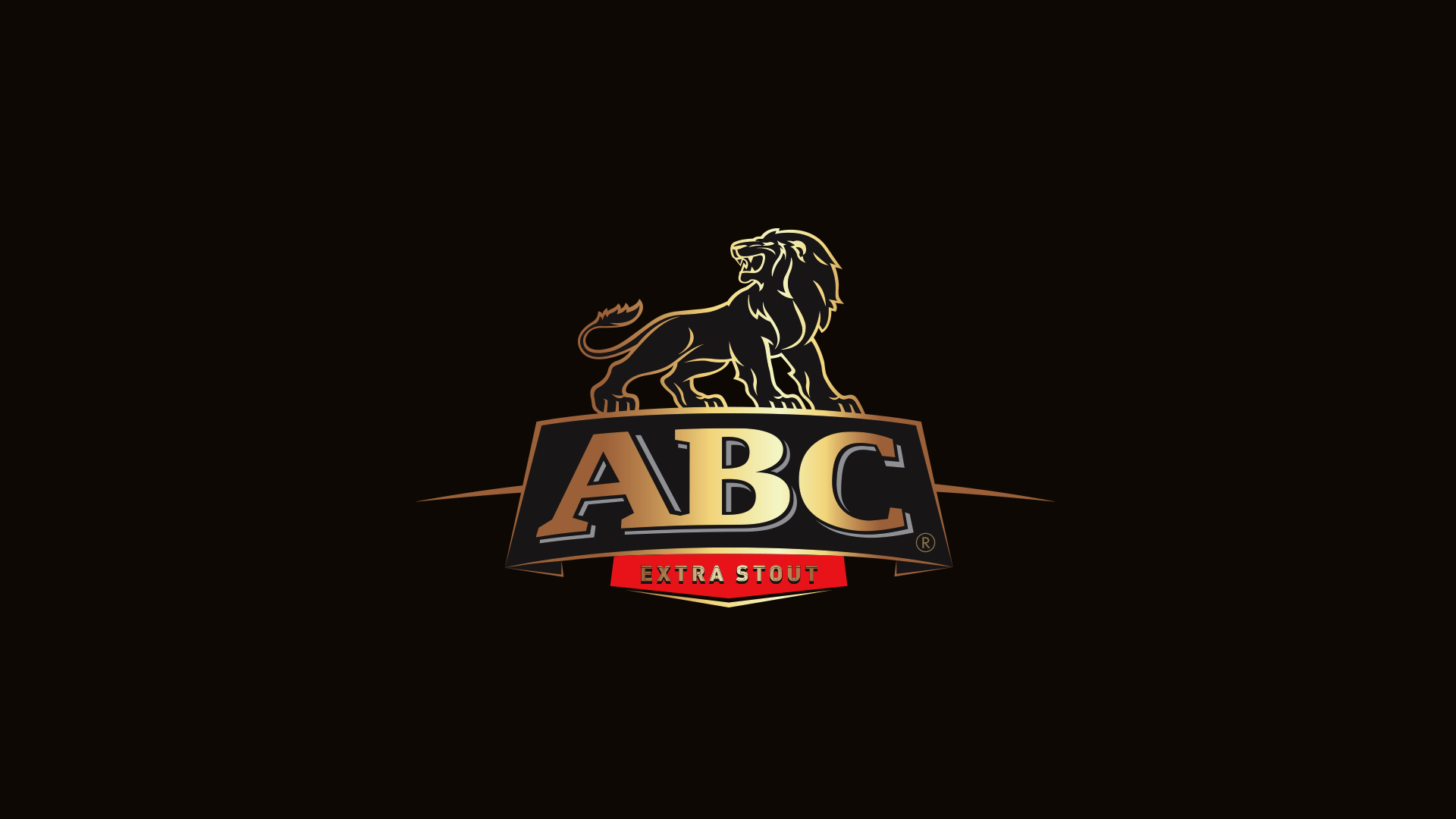 ABC Stout
---
Stout is a small category when compared to beer in Myanmar. It also suffered the perception of
being a drink for old men from the previous generation. However, although younger men
preferred beer rather than stout, they do perceive that stout is stronger and mysterious.
The challenge was to develop a visual idea that is not only arresting and youthful
but more importantly change the perception that stout drinkers are old while dialing up
the stout's unique properties to the younger target consumers.
Background
Copyright © 2023 TODAY Ogilvy, ALL RIGHTS RESERVED. POWERED BY INNOVIX DIGITAL