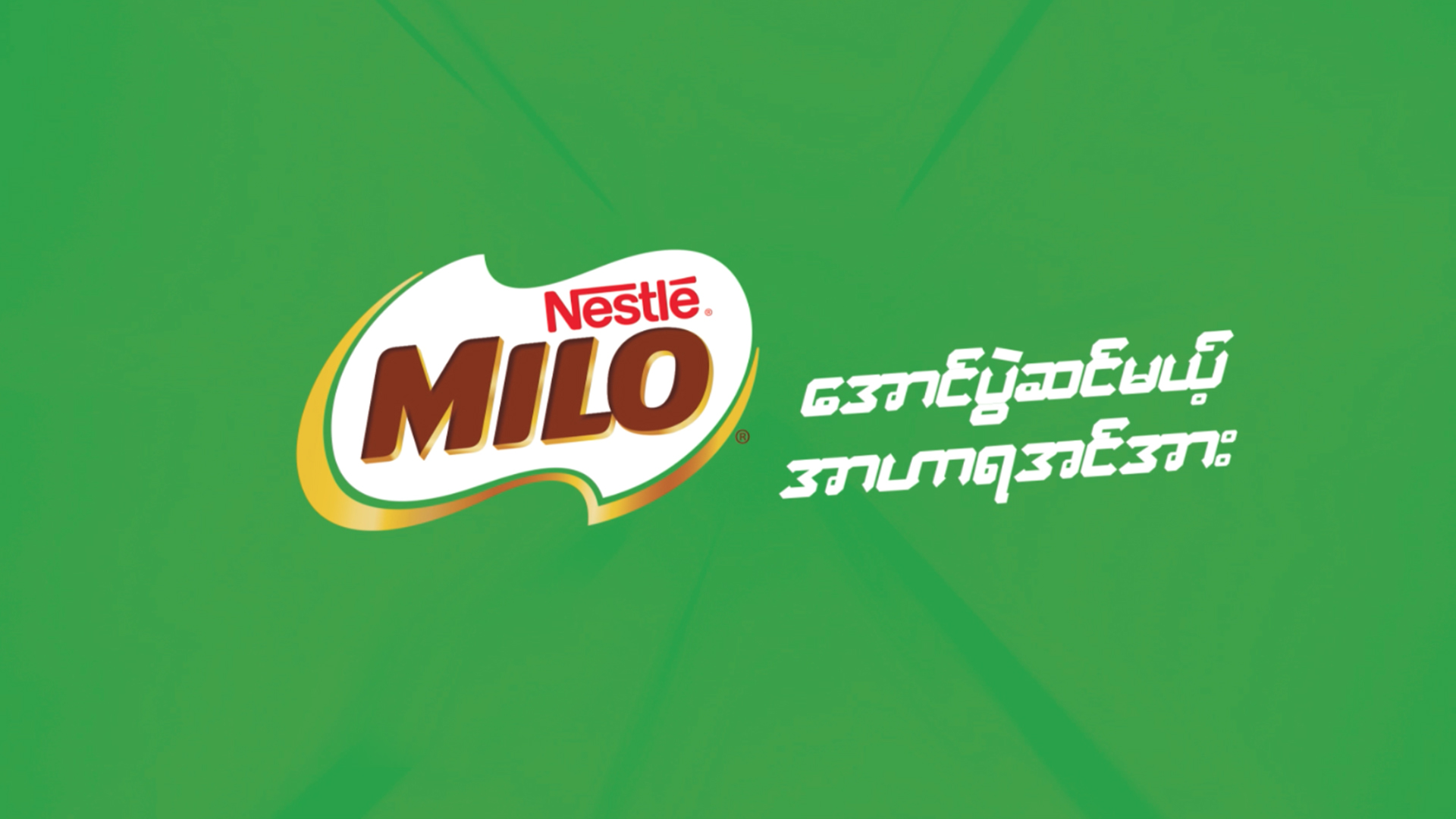 MILO
LUNCH BOX EXPERIMENT
---
School children faced a long day at school and it was essential for them to get
the necessary nutrition that will sustain their energy needs throughout the day.
The lunch box was an essential part of this but they tend to be extras
from the dinners. The children do not eat their lunch boxes owing to reasons such as
insufficient time, inconvenience as well as lacking in appetite appeal. Majority of
their kids throw away their lunch boxes and buy snacks from vendors instead.
A social experiment video wherein 100 kids were filmed and asked about their eating
habits in schools. The findings were exposed to moms, the press, nutrition experts, and doctors
Mothers were shocked that
majority of kids threw away their unfinished lunch boxes.
A mother from the social experiment also kick-started
a dialogue on the lunch box problem. Videos educating moms on easy ways to cook
a nutritious and balanced meal was also created to resolve the problems.
The PR activities generated high media buzz with a total over 60 pieces of print, online and broadcast media coverage with a combined reach of 49.4 million readers/viewers.
THE IDEA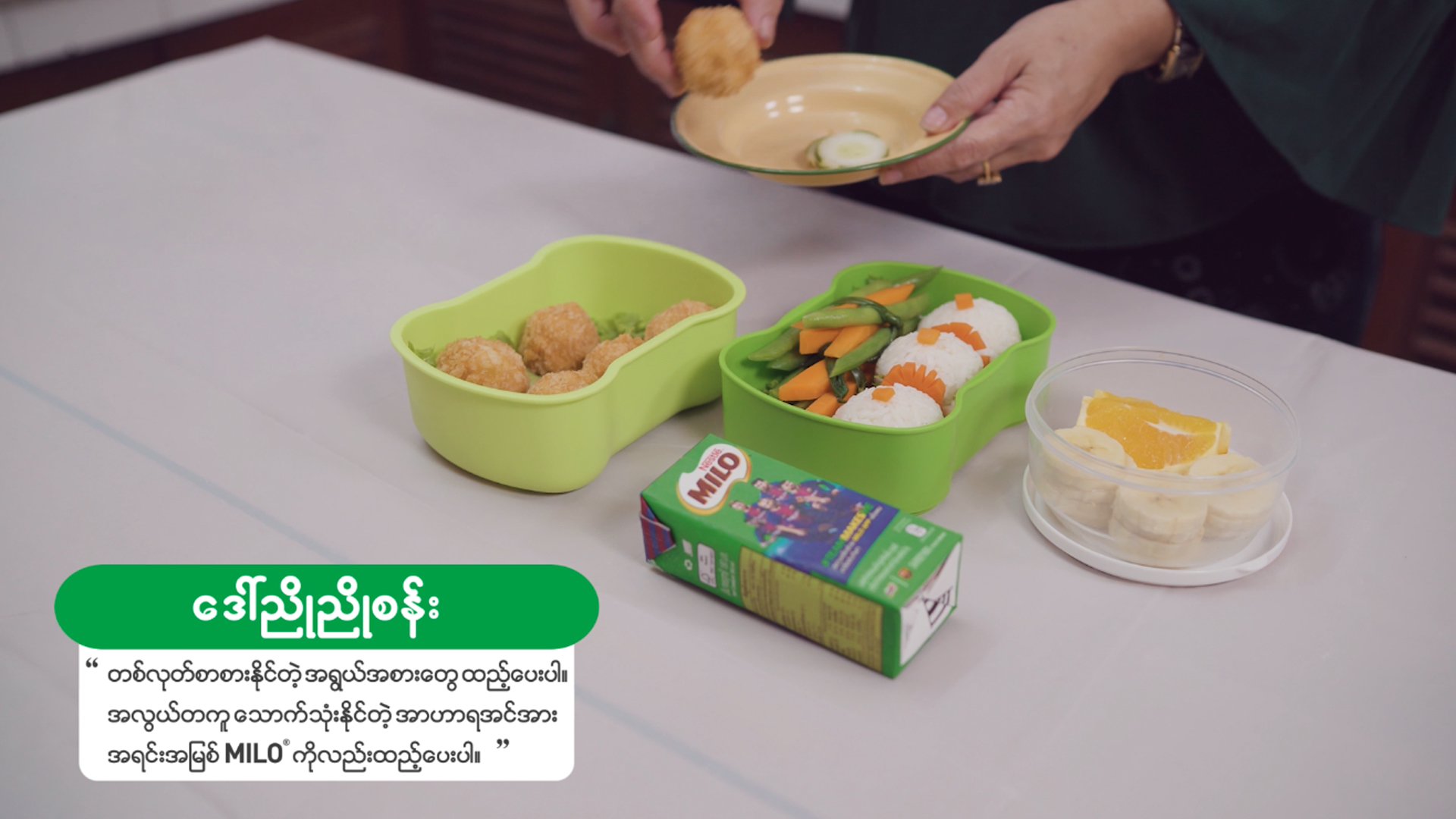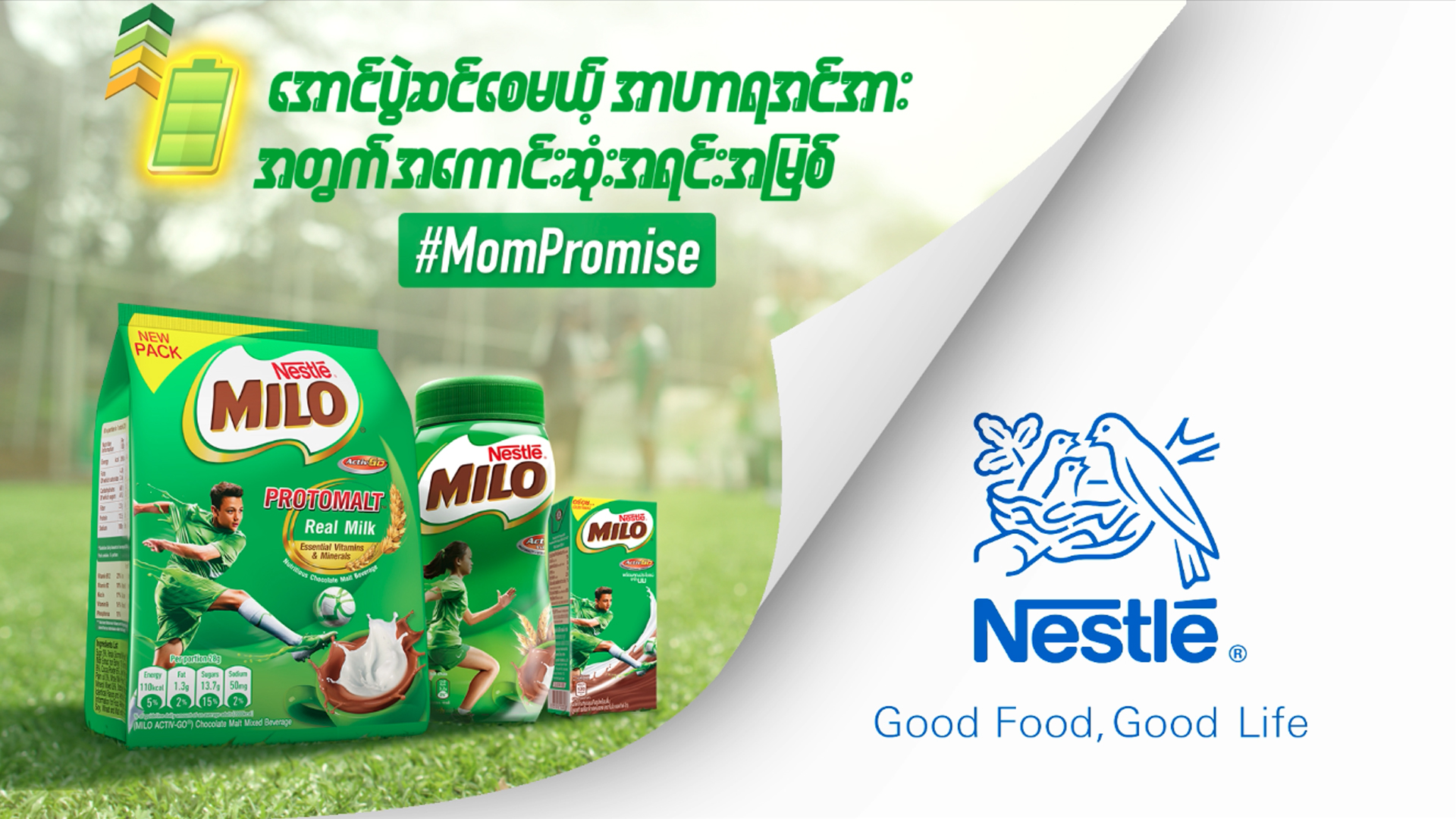 Copyright © 2023 TODAY Ogilvy, ALL RIGHTS RESERVED. POWERED BY INNOVIX DIGITAL