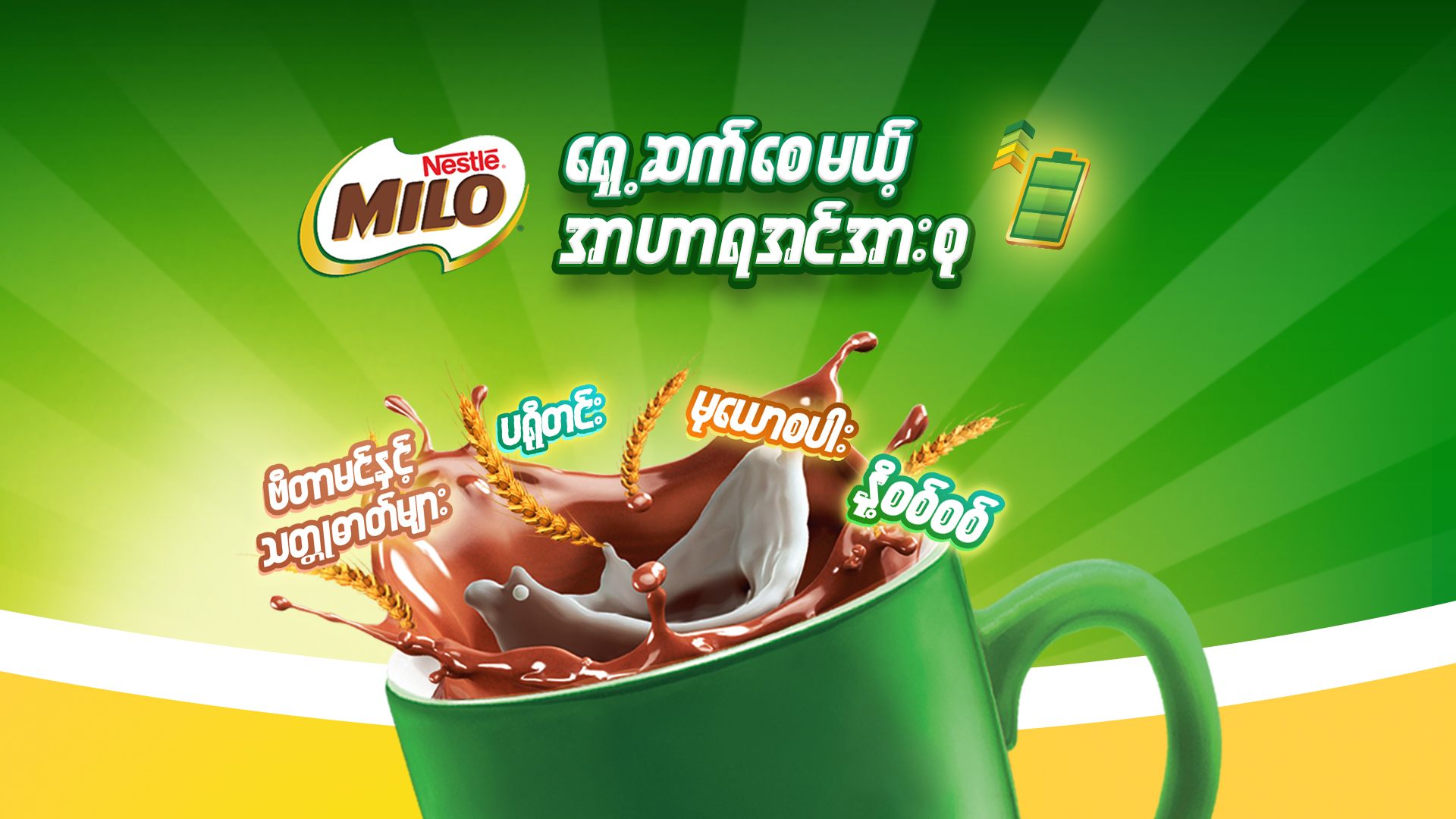 MILO UHT
---
COVID-19 has seen the closure of schools for most of 2020. Sporting activities were
out of the question. With kids at home, moms are preparing most of the meals for them.
MILO UHT, on the other hand was positioned as the go to source to replenish nutritious energy
for kids to win at school and sports. Often packed with their lunch boxes, the cancellation of school
means there are less occasions to consume it.
There was a real need to make Milo relevant again and engage with moms and kids
at home. Most are studying online, glued to the TV or playing video games on mobile phones. Either ways, they are less active than before.
Moms know this is not healthy but don't want to risk them getting sick outside.
They are at a loss as to how they can get their kids to be more active and ultimately healthier.
Milo launched a Dance Challenge with "Stay Active With MILO's Dance Challenge"
which got kids and moms active without leaving their home.
THE IDEA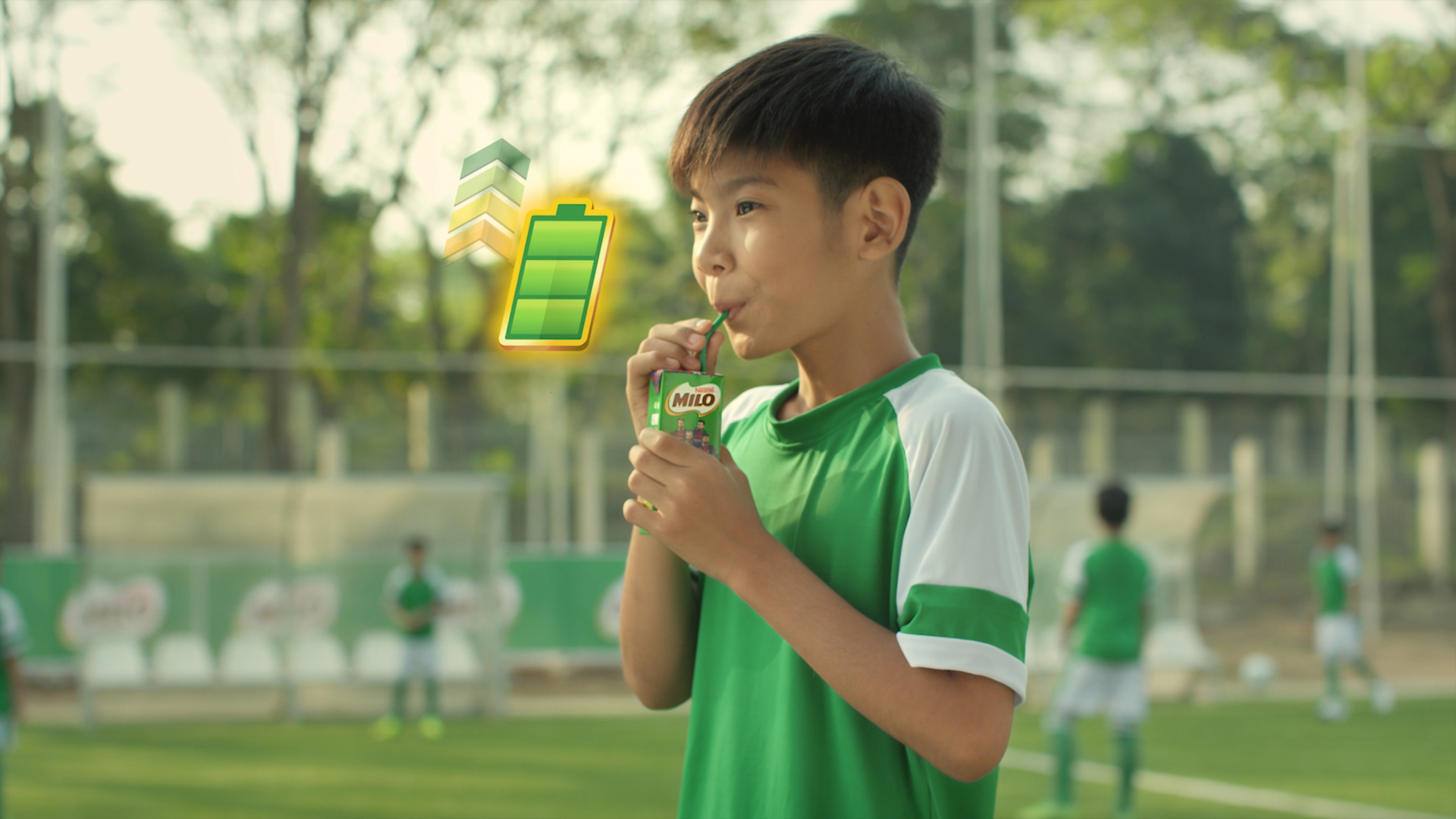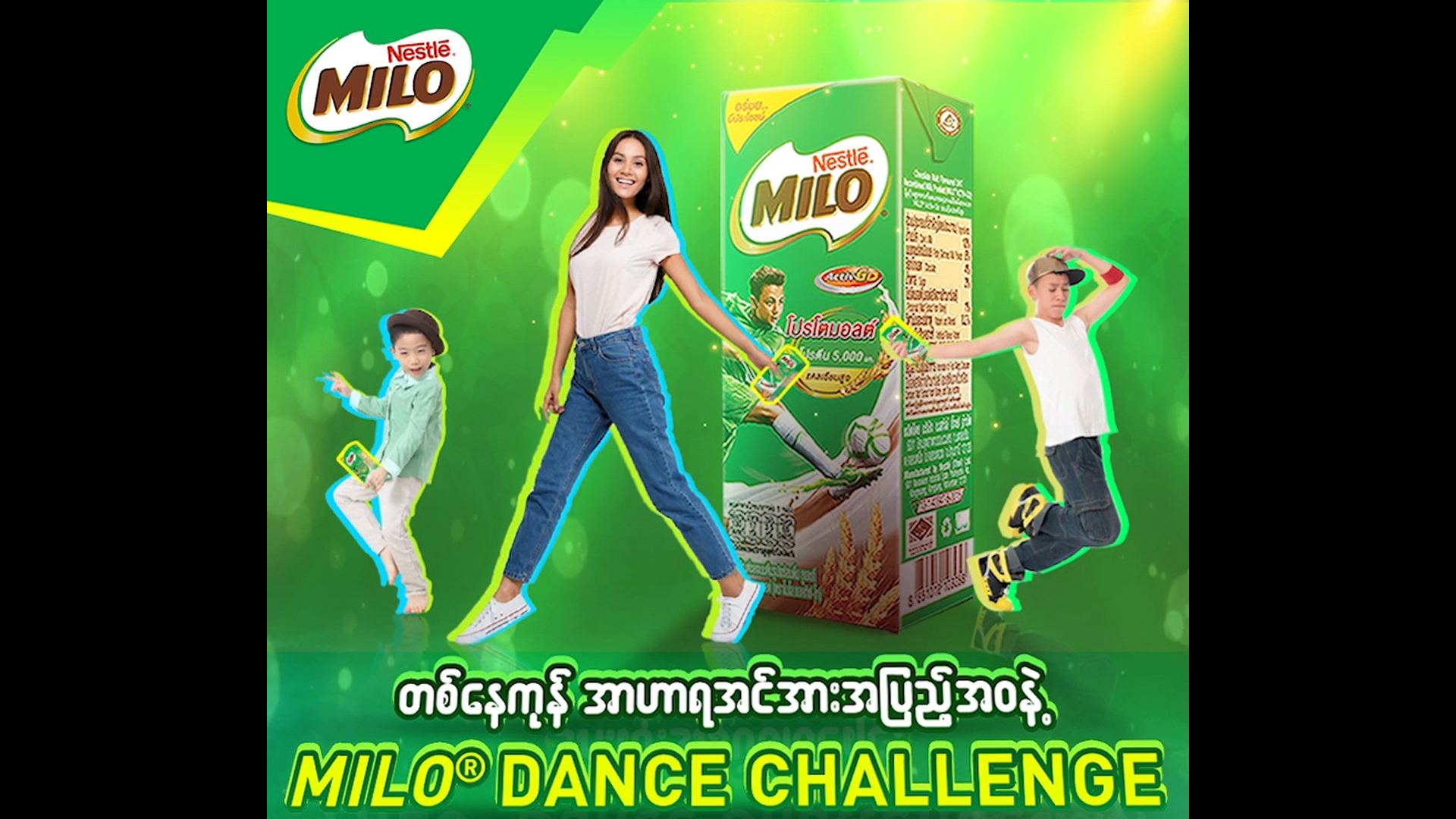 Copyright © 2023 TODAY Ogilvy, ALL RIGHTS RESERVED. POWERED BY INNOVIX DIGITAL