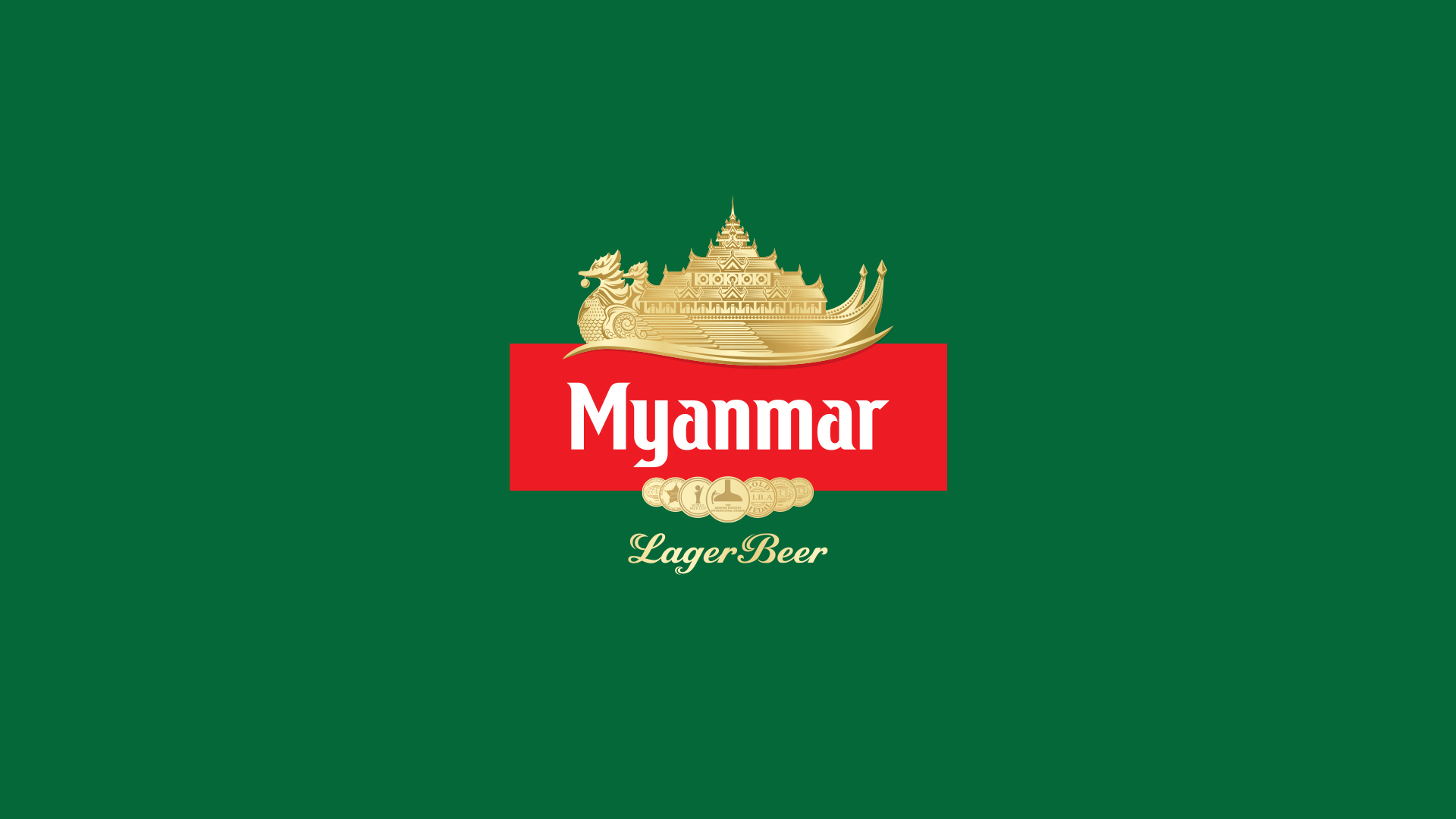 Myanmar Beer
---
Myanmar Beer is the local beer brand with a long history in the market.
Everyone knows Myanmar beer and easily available across the country.
The brand launched with "Pride Within Myanmar", however, it lacked
emotional connection with consumers.
While the younger generation loved Myanmar, they do not feel an affinity
with the properties of the country but instead felt proud for their fighting spirit and resilience
to keep going despite challenges ahead of the country and their life.
THE IDEA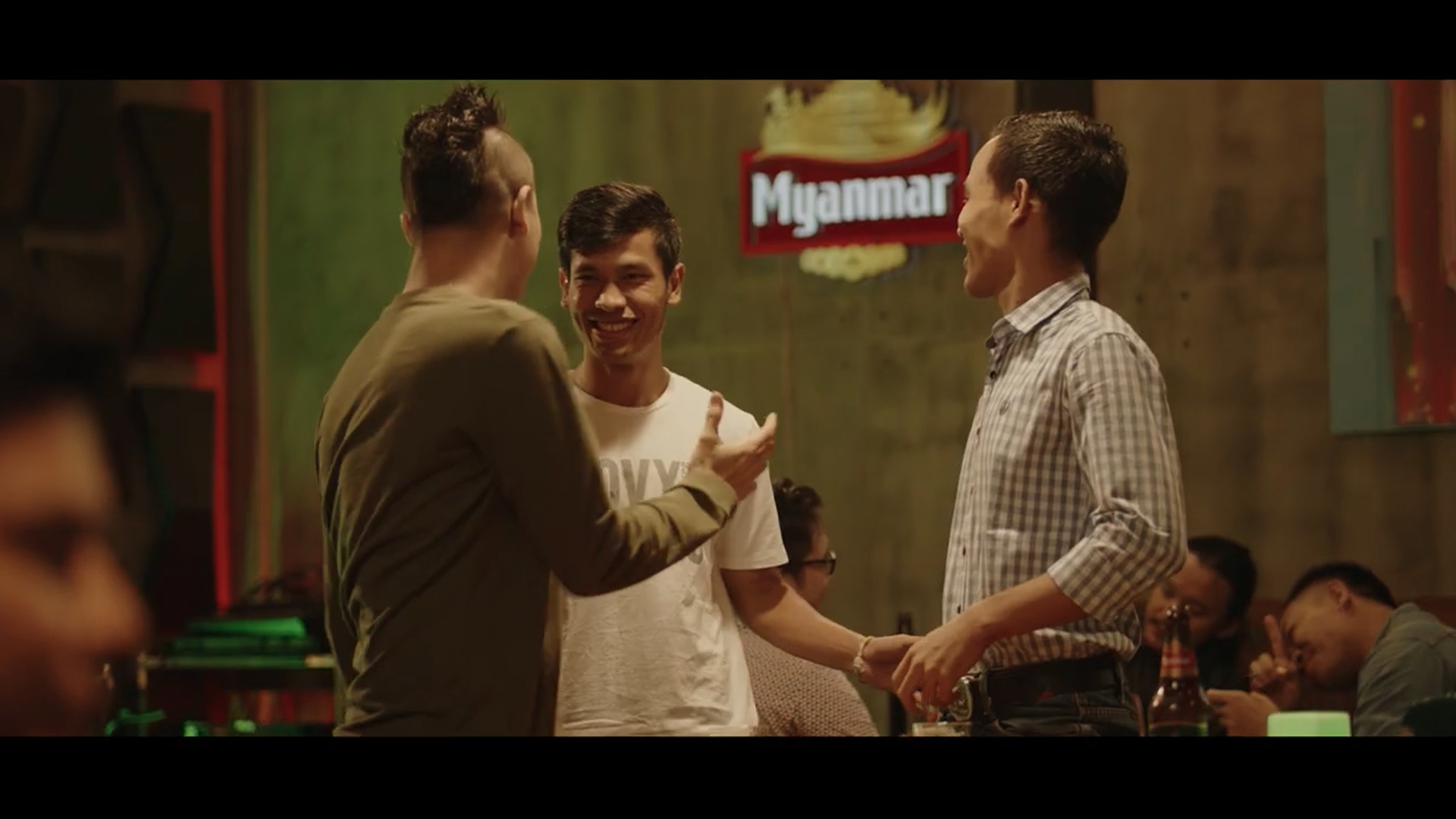 Copyright © 2023 TODAY Ogilvy, ALL RIGHTS RESERVED. POWERED BY INNOVIX DIGITAL