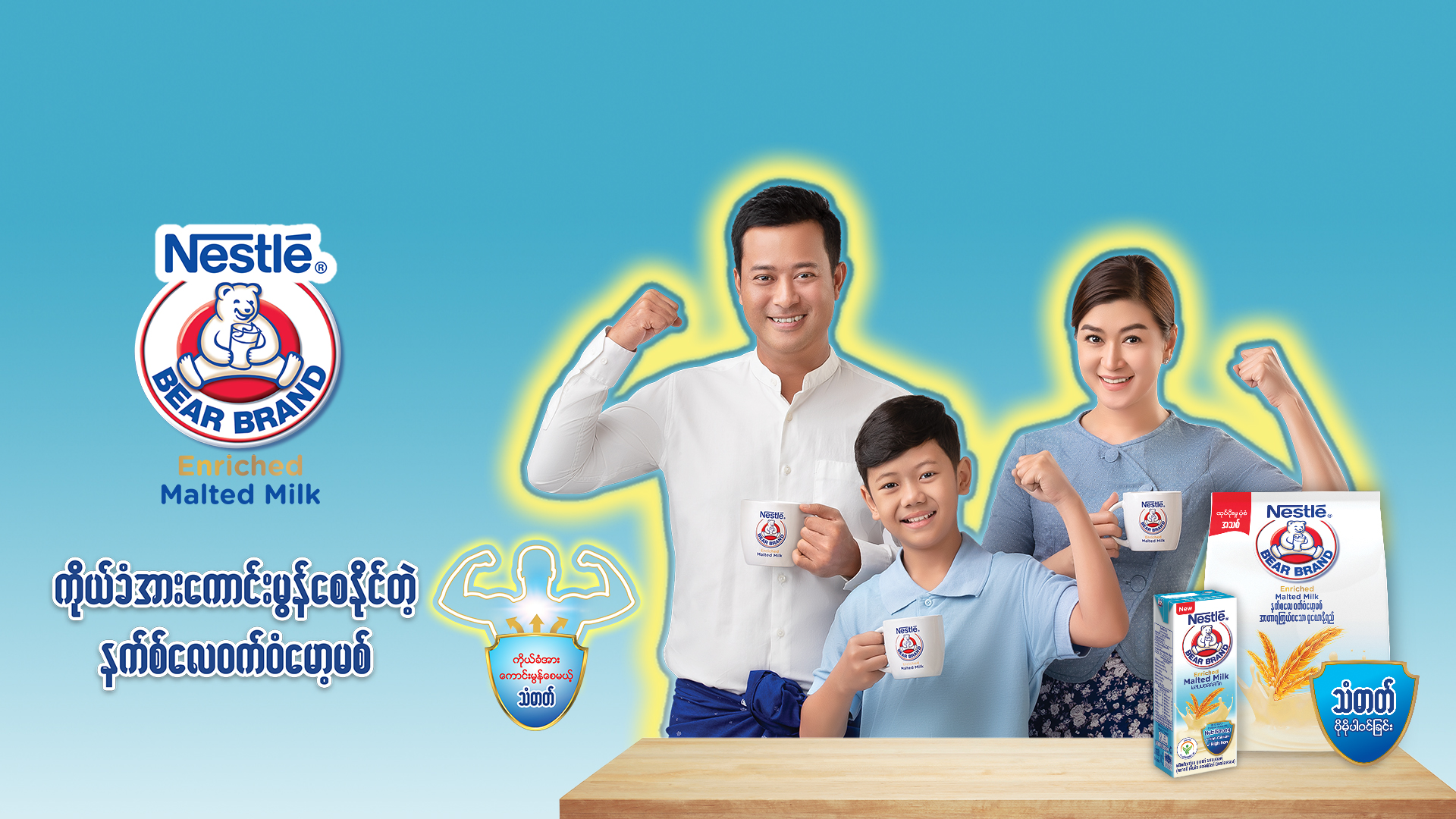 Bear Brand (2019)
---
70% of Myanmar population has a micronutrient deficiency with Iron being the leading mineral.
Most are unaware of iron deficiency nor the role of iron plays in the development of children.
Moms associate iron deficiency as a woman's problem.
However, they are aware of the importance of
oxygen to their children. What they don't realize is iron plays a role in bringing oxygen to the brain.
Our task was to educate moms on the importance of iron and get them to incorporate iron into
the daily diet of their children.
The challenge is the communication should be approachable rather than scary.
We launched our social video on Facebook and received outstanding views of
over 210k views and 23k reactions. More importantly, it generated positive interest in purchase and
usage intention amongst the target.
THE IDEA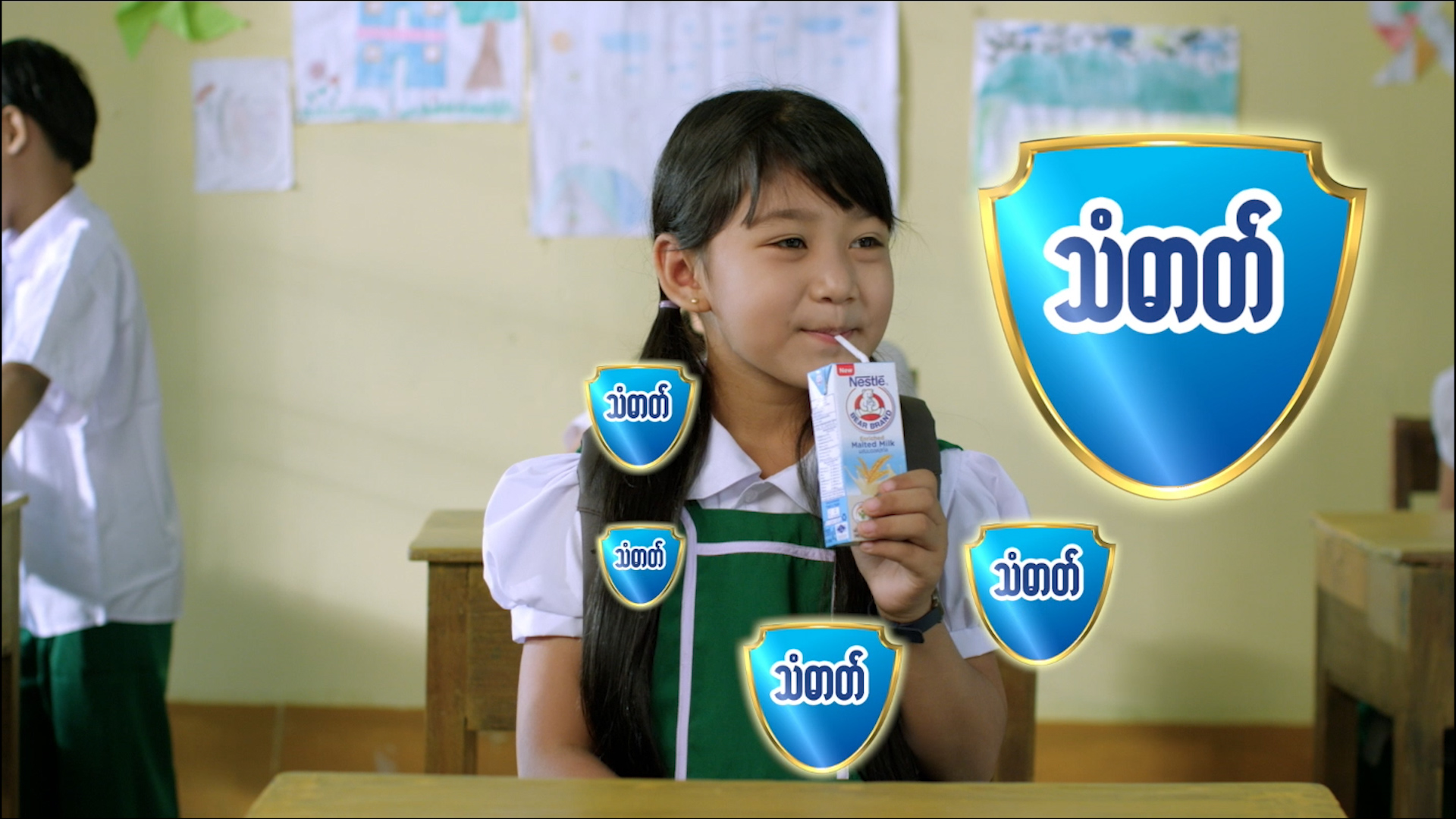 Copyright © 2023 TODAY Ogilvy, ALL RIGHTS RESERVED. POWERED BY INNOVIX DIGITAL