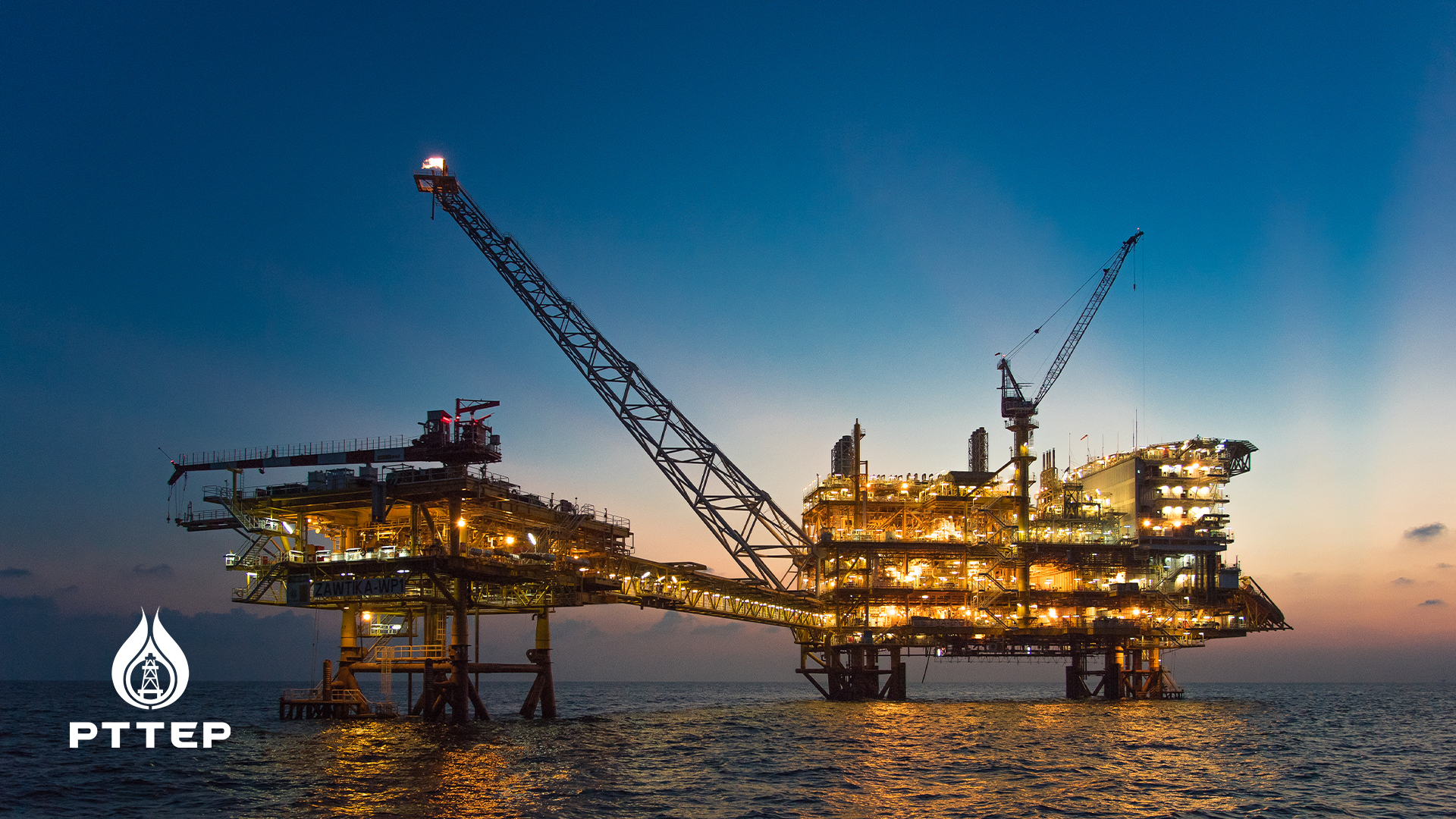 PTTEP
FROM FOE TO FRIEND
---
PTTEP, a leading Thai oil and gas company came to Myanmar in 1989 with
a long-term view. In 2014, it successfully delivered its first gas production to Myanmar
thereby kick starting the capacity building for the country's power supply. Despite its success,
contributions and numerous CSR initiatives, PTTEP remained unknown and even perceived
negatively. It lacked a consistent communication strategy and initiatives were sporadic.
We led the development of PTTEP's overall brand strategy with its key stakeholders and
crystallized its core essence as "Empowering Opportunities". Public perceptions changed
from negative (I know you will leave this country as soon as the oil here is run out) to positive
(PTTEP is the best company in Myanmar because it looks for the bright future for young engineers and provide the environment with the win-win situations.)
This earned a praise from Daw Aung San Suu Kyi, Myanmar's State Counsellor for PTTEP
"I was particularly pleased to hear that Thailand's National Oil Company,
PTT Exploration & Petroleum, expects to spend upward of US$3.3 billion in 2019,
pursuing activities in the Zawtika Gas Field in the Gulf of Moattama. I understand that
some 55% of this will be channeled towards investments required for more regular
production and storage expansion, including the construction of a tank depot for
oil and liquefied petroleum gas and related facilities"
THE IDEA
Copyright © 2022 TODAY Ogilvy, ALL RIGHTS RESERVED. POWERED BY INNOVIX DIGITAL