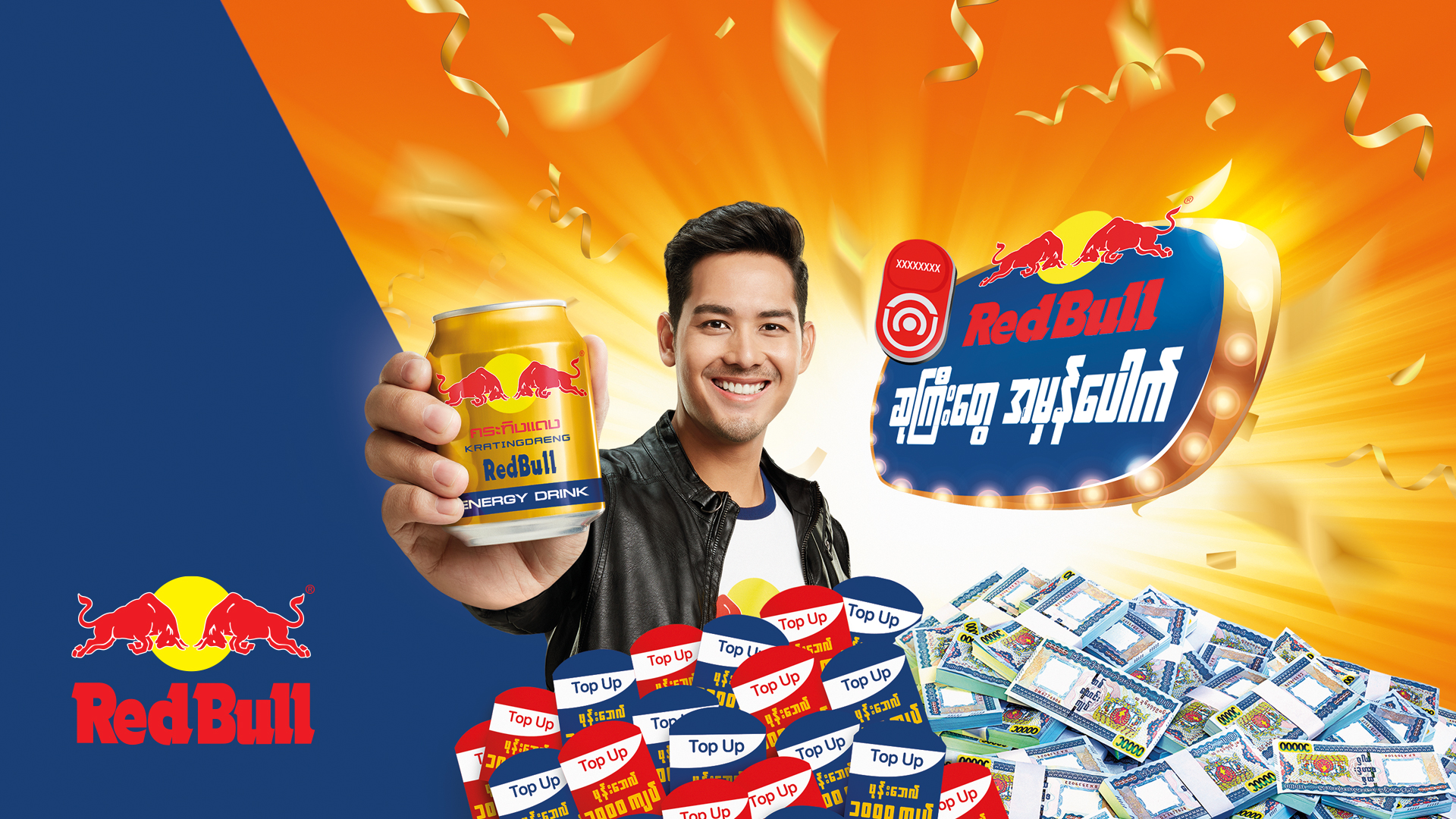 Red Bull
CHARGING AHEAD OF COMPETITIONS
---
Myanmar has one of the most competitive energy drink market in the world with over 40 brands
investing in promotions. Promotions are an "always on" feature in the energy drinks market.
Red Bull, being one of the most established brands needed to stand out in the sea of sameness which consisted of lucky draw promotion communications that show similar visuals of lots of cash and prizes flying around. The only difference being the brand's colour and celebrities only.
The agency leveraged on the local insight that most Myanmar people turn to astrologers to get a glimpse of their future, their business, luck and more importantly when they need guidance on what they need to do.
We used this in a more lighthearted approach to differentiate our brand message and promotions together.
THE IDEA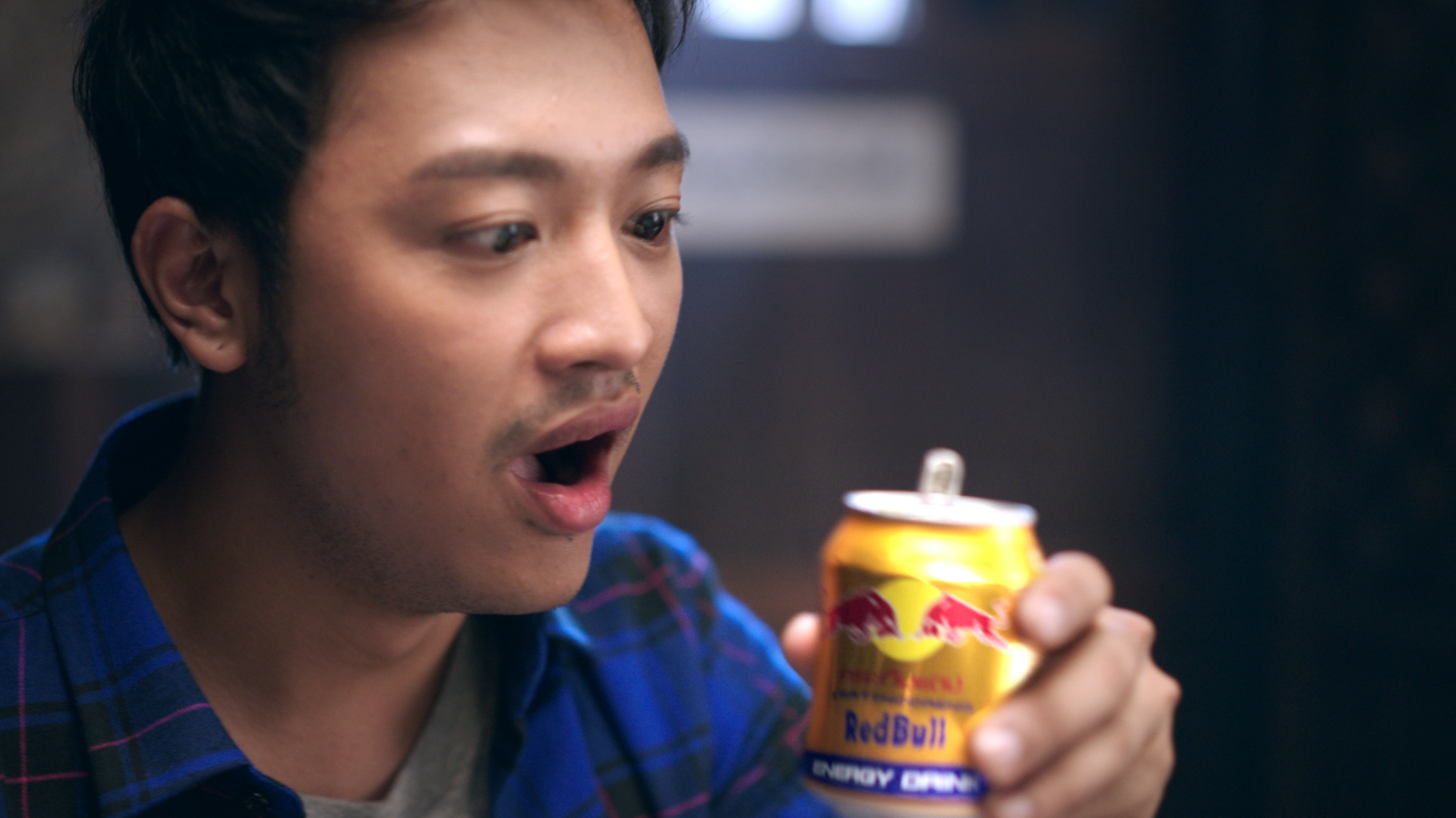 Copyright © 2023 TODAY Ogilvy, ALL RIGHTS RESERVED. POWERED BY INNOVIX DIGITAL