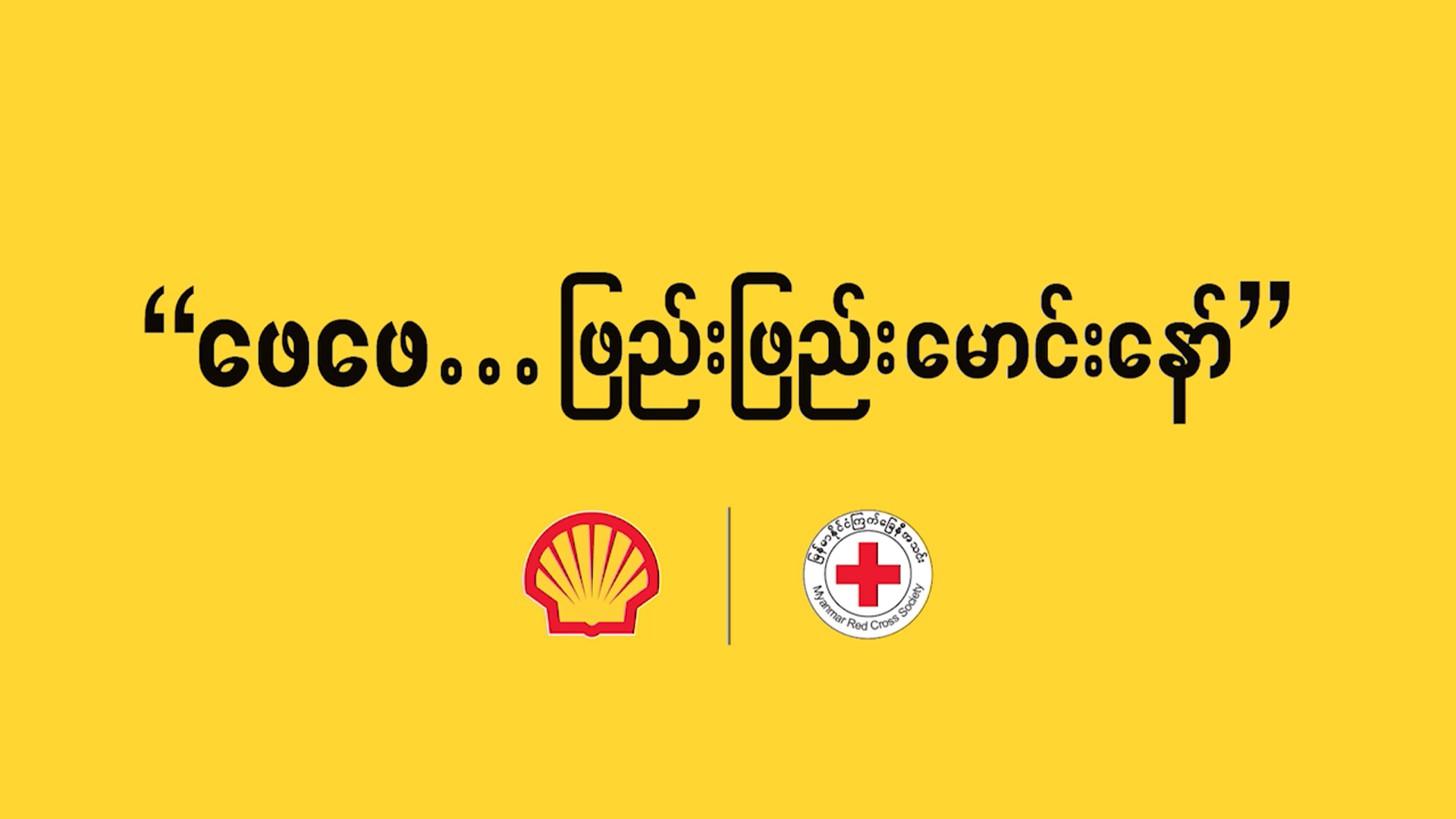 Shell Road Safety
SAVING LIVES ON ROADS
---
Myanmar is ranked second last in the WHO Southeast Asia road safety report with an estimated
11,000 fatalities in 2013 which is an average of 30+ deaths per day. The primary
cause is driving above speed limits on highways.
The challenge was how to reduce this number of deaths which is costing the country not only
financially but socially and emotionally as families lose their bread-winners and
spiral downwards in an endless cycle of loss.
The target of our campaign are 35+ males, married with children. They speed on highways
so they can do more rounds and earn more money. The usual fear / instructive messages by
the Government were a blind spot and our target simply did not pay attention to them.
The idea focused on the emotional wish of the children for their parent to come home safely
to break through the clutter of "government" style messages. The campaign was launched primarily
online as well as outdoor billboards along the Yangon Naypyidaw highway where road fatalities are highest.
The campaign effectively contributed to a drop in the number of road accidents and deaths after it was launched in 2017.  The Ministry of Construction reported a drop of 40% compared to 2016 despite the increase in daily traffic. Ministry also recognised the campaign's contribution to this positive change and showcased the campaign as a case study to the government officials.
The message and overall visual is very simple and easy to understand, our work has been copied
and put billboards on the way to Chang Thar at Irrawaddy region. This work won a number of awards for best use of PR and effectiveness. Not only that, it also give an opportunity for Shell team to win.
Background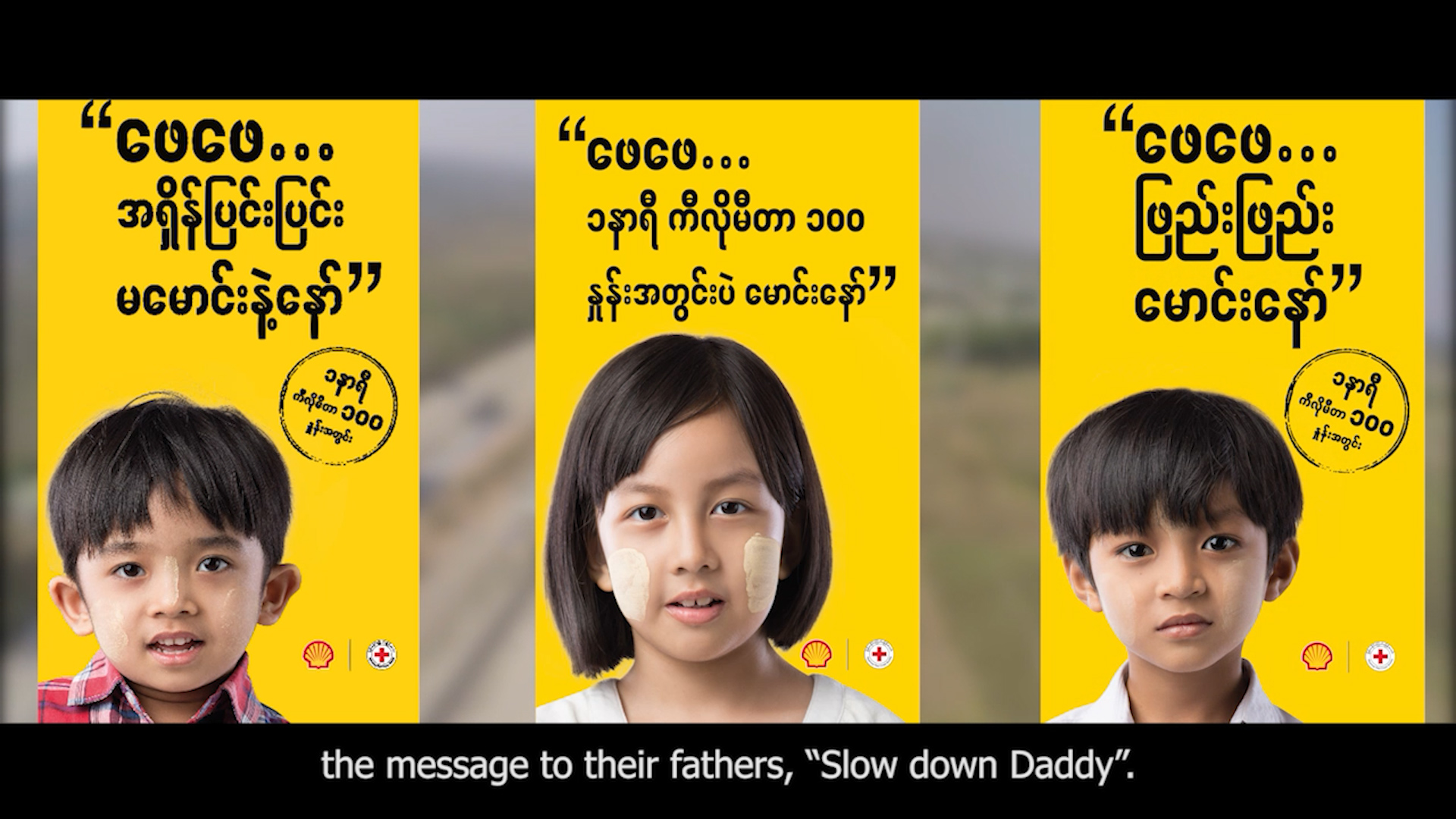 Copyright © 2023 TODAY Ogilvy, ALL RIGHTS RESERVED. POWERED BY INNOVIX DIGITAL