Telenor
YEAR END PROMOTION
---
All Telcos in Myanmar are very aggressive with promotions, but the offers and communications
are often similar. Amidst all year-end promotions from all brands, Telenor needed to stand out.
Agency leveraged on insight that despite being technology savvy, consumers still look forward to the local night bazaars and pop-ups almost every small towns and cities for its charm, energy and vibe. With that we came up with the concept of carnival theme for
the year end promotion campaign.
Background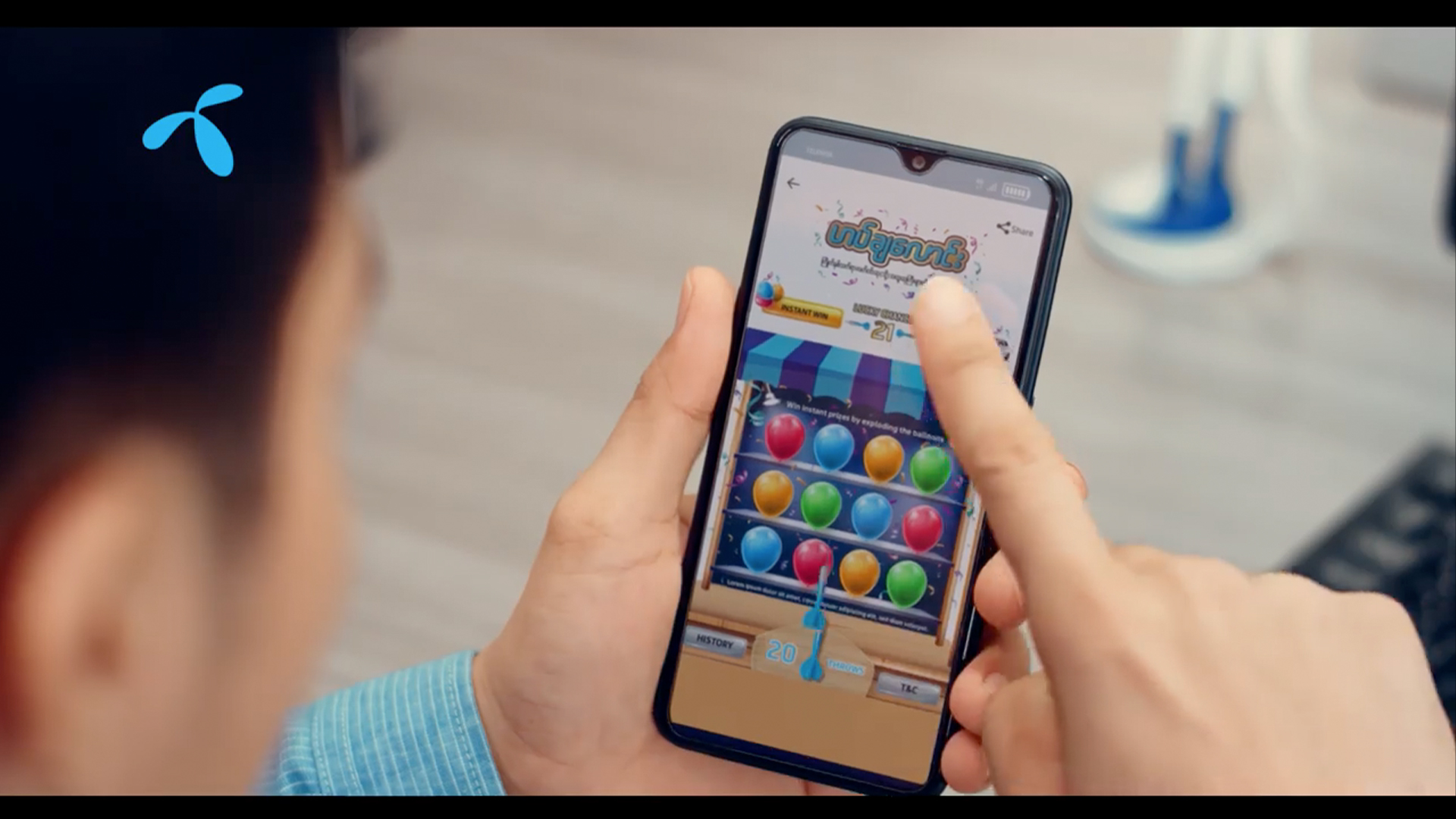 Copyright © 2023 TODAY Ogilvy, ALL RIGHTS RESERVED. POWERED BY INNOVIX DIGITAL