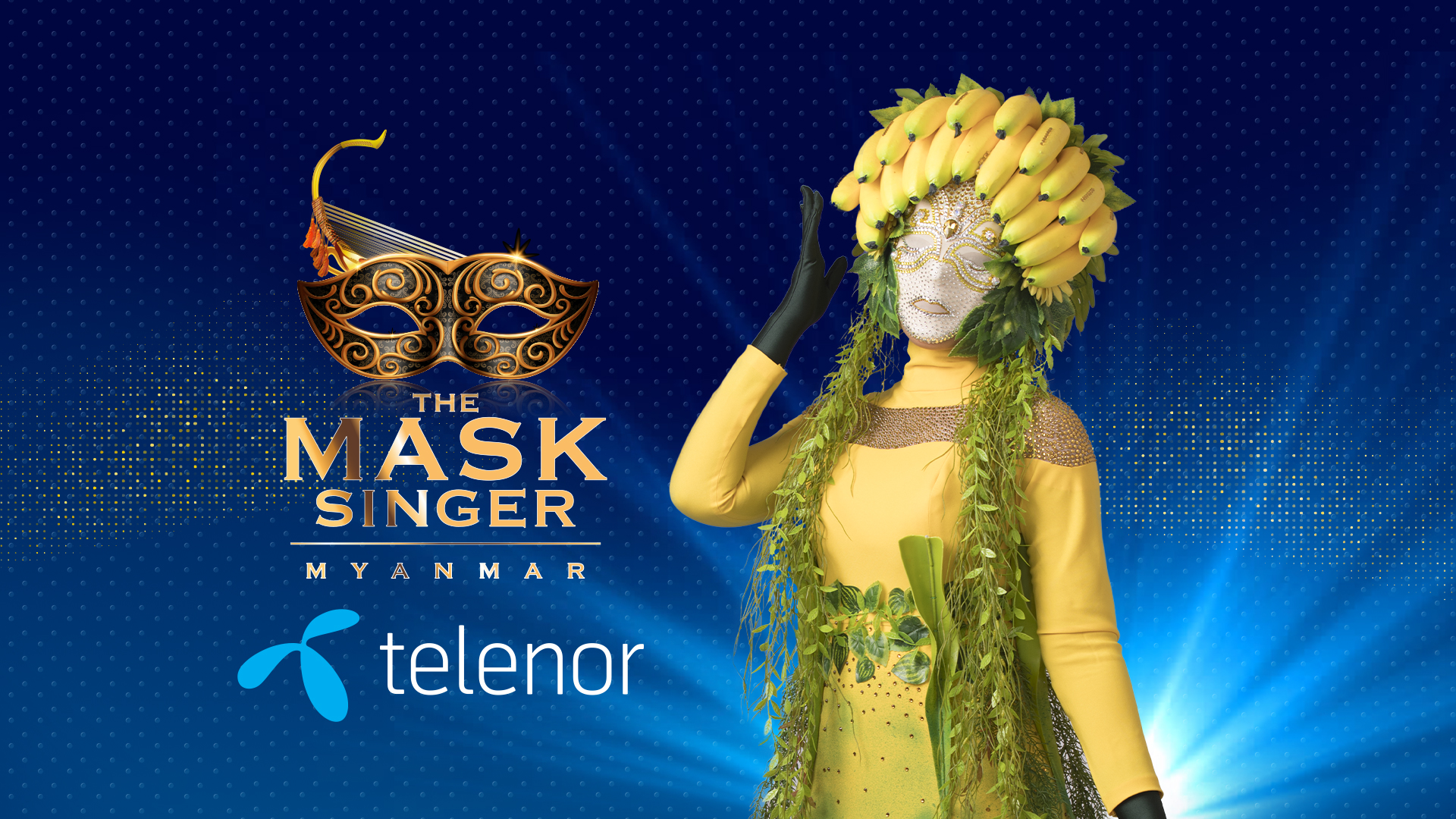 Telenor
MASK SINGERS
---
Telenor's Shal Shake was one of the key pillars of the business. A success amongst the lower
income consumers and youths, the unique product unlocks special privileges for
the subscriber of this package simply by shaking the phone.
With the influx of competition offering the same product, there was a need to refresh the
communications and re-engage the consumers.
Telenor was the main sponsor for "The Masked Singers" program on TV. The program stood out from the clutter of reality shows and competitions as its concept involves audiences guessing
who the singer is behind the mask.
The agency developed the idea to incorporate the unique quirkiness of the program's characters
with the product, Shal Shake. A series of short and fun videos featuring all the characters driving
Shal Shake in local market with targeted users was shot. The fun campaign successfully stood up
from the clutter and reinvigorated the brand and product.
Background
Copyright © 2023 TODAY Ogilvy, ALL RIGHTS RESERVED. POWERED BY INNOVIX DIGITAL