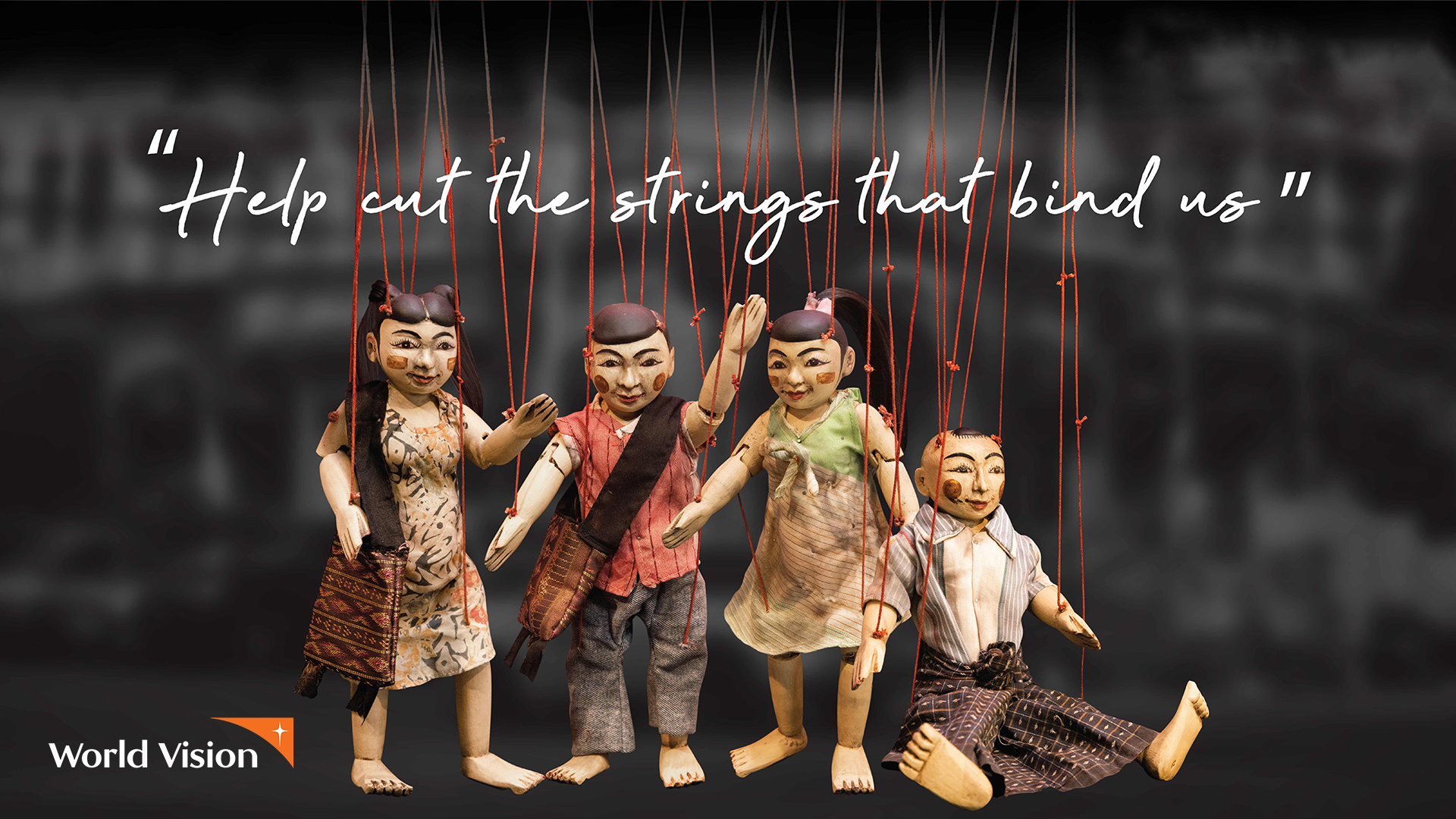 World Vision Myanmar
SAVE THE STREET CHILDREN
---
Many Myanmar children live and/or work on the street ("street children").
Most street children earn money from begging or doing irregular odd jobs, unskilled work or hard labour. Often caused by a combination of familial, economic, social, and political factors such as family issue,poverty, abuse, etc. They are malnourished, face health issues, lack of education and face discrimination.This seals their fate of ever getting a decent job for them to step out of this vicious cycle.
Many believe that their life is tied to their karma and this situation can't be changed.
From this insight, we came up with "Cut the Strings" as our big idea. We likened
the "Yoke Thé" or Burmese marionettes to the street kids. Like puppets, they are controlled
by dire circumstances surrounding them.
We organized an event to raise funds for the street children. During the fundraising event, Yoke The
(Burmese marionettes) performance was held where donors can cut the marionette strings
that bind them to symbolize setting street children free from the physical and emotional
challenges of living, roaming and fending for themselves on the street.
Background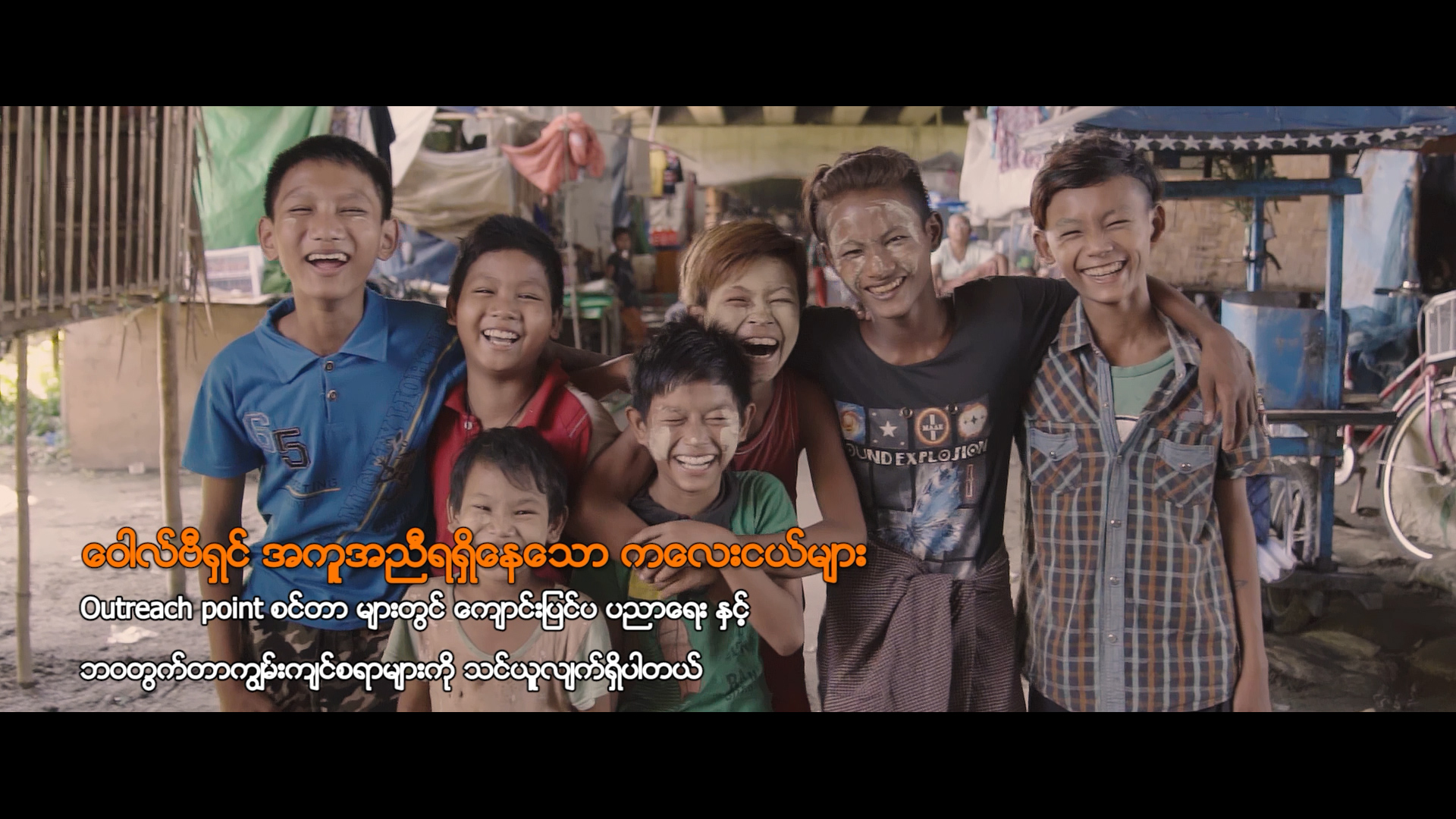 Copyright © 2023 TODAY Ogilvy, ALL RIGHTS RESERVED. POWERED BY INNOVIX DIGITAL